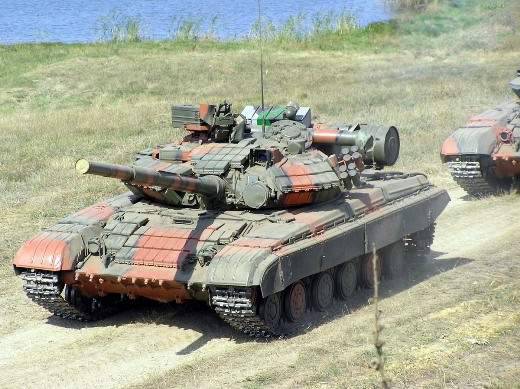 The future Crimean army has already begun to replenish its defense potential. This is because more and more military units located on the peninsula are coming under the control of their new authorities. In particular, it became known that currently Crimeans control the technique of the tank battalion, and these are 40 main combat
tanks
T-64BV.
Of course, by modern standards, the "sixty-four" in this modification corresponds to the level of the world tank building mid-thirty years ago. Her "antediluvian" night sights are now considered hopelessly outdated, and they are unlikely to work because of their age.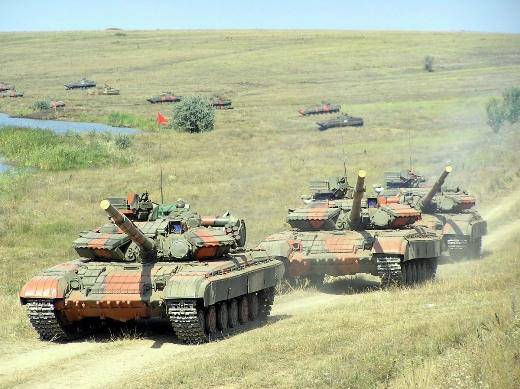 In the "youth" T-64BV could use guided missiles complex "Cobra", but now they have long worked out all the time and just dangerous for their crews.
The same goes for dynamic protection, its lifetime is 10 years, and the last T-64BV was released in the 1987 year. But in the daytime conditions, these tanks can pose a significant threat, moreover, all the anti-tank weapons of the Ukrainian army - or the same age T-64 or even older. They, too, have long served their time and it's time to dispose of them. Of course, in Ukraine, modern ATGMs were created, but they were mainly exported.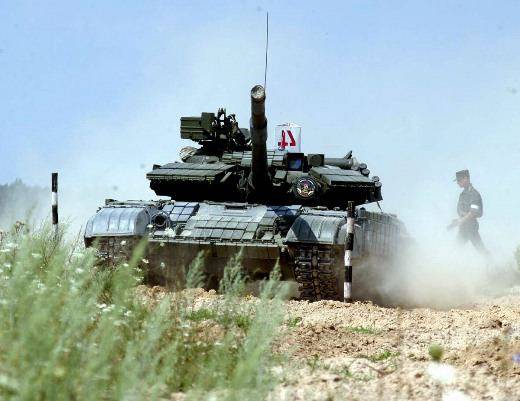 T-64 were created for the defense of Eastern Europe and for a long time formed the basis of tank units in the GDR and Hungary. After the collapse of the Soviet Union, these tanks became essentially peacekeeping, as they played a large role in establishing peace in Transnistria. Russian marines used them during a peacekeeping operation in Georgia in the middle of the 90s. They guarded the Uzbek border from the invasion of Taliban troops. So in the Crimea, these tanks should play a peacekeeping role.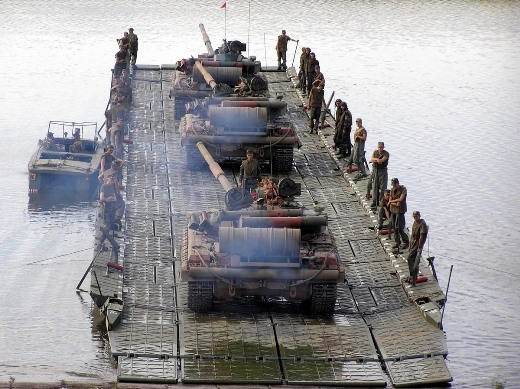 An interesting fact: according to some sources, the Crimean tanks managed to visit "movie actors", allegedly, they were involved in the filming of the movie "9 company", although T-64BV never used in Afghanistan.