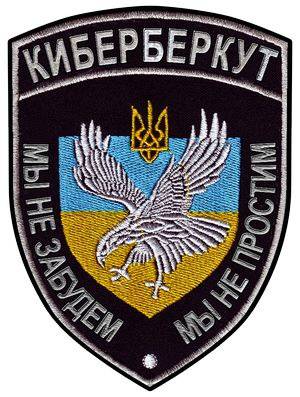 The CyberBerkut organization stated that the "traitors of Ukraine" had 9 days left for voluntary surrender to the prosecutor's office of Kharkov or Simferopol. This statement of controversy received by mailing from the organization "CyberBerkut."
"Today, we, CyberBerkut, are starting to count down. Traitors to Ukraine, who transgressed the laws of our Motherland, you have nine days left to voluntarily surrender to Kharkov or Simferopol's prosecutor's office. an aggravating crime against you. Impostors do not have the right to order Ukraine, you have only one right left - to surrender to the mercy of the Ukrainian people who triumphed over you, "the message says, which activists also actively disseminated hurt in social networks.
Also "CyberBerkut" lists sites that have been attacked by hackers. When entering the resources, a picture was published with a map of the plan for "liberating Ukraine from impostors". Earlier, the CyberBerkut organization, which united the opponents of the new government, said: "Today we, the CyberBerkut, bring to the notice of political traitors Yatsenyuk, Klitschko, Tyagnibok and the people of Ukraine who serve them Yarosh.
We give you ten days in order to arrive in Kharkiv or Simferopol and come with a confession to the prosecution authorities of the Republic of Ukraine. In this case, we promise to take into account your sincere repentance and apply to you the minimum possible punishment provided for by the Criminal Code of the country for your crimes. "