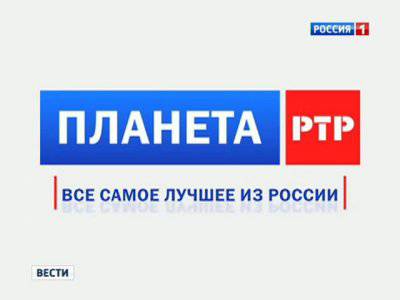 Lanet, one of the largest Kiev Internet and cable TV providers, has suspended the broadcast of three Russian TV channels. Disabled "RTR-Planet", "Channel One. World Wide Web" and "NTV World".
The reason for this step, as the provider explained, was a violation of Ukrainian legislation, ITAR-TASS reports.
We note that earlier, in the resources available in Ukrainian, the leader of the radical "Right Sector", Dmitry Yarosh, called for the "death of the Kremlin occupiers" and announced a hunt for dissident media.
However, at the same time, the four largest television groups of Ukraine on Monday, March 3, addressed their Russian counterparts - Channel One, All-Russia State Television and Radio Broadcasting Company, NTV - with an open letter asking for objective coverage of the events. Russian TV channels expressed their full support to the authors of the letter.