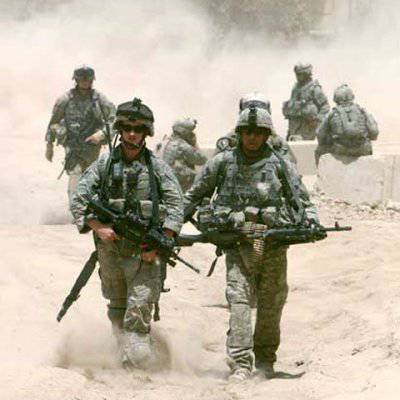 The United States will restore the combat readiness of the armed forces affected by the sequestration, as well as accelerate the modernization of key weapons, the White House Budget Office reported to the Congress on a draft federal budget for the 2015 year.
"The document promotes national security priorities and provides resources and opportunities to protect the US and its interests around the world ... Accelerates the modernization of key weapons systems, activates the restoration of combat readiness affected by sequestration, supports research in the nuclear field, provides for investments in defense facilities and their construction in the country, "- said in a statement.
The purpose of the defense budget items is to maintain modern armed forces capable of responding to a wide variety of threats, including terrorism and cyber attacks, RIA "
News
».
According to the budget management, the project provides funds for the withdrawal of troops from Afghanistan, humanitarian and diplomatic efforts to resolve the crisis in Syria, reform in the Middle East and North Africa, protection of strategic interests in the Asia-Pacific region.
In addition, it is planned to strengthen oversight of intelligence activities, to strengthen the protection of US diplomatic missions.
Earlier on Tuesday, European Commission President Jose Manuel Barroso, at a conference on European defense policy organized by the European Commission in Brussels, said that US spending on defense research and development is seven times higher than similar EU spending.
In general, after four years of cuts, global military spending has once again gone up. Researchers have found that the trend has changed thanks to Russia and China, which significantly increased their defense budgets.
This circumstance is already a concern for NATO, although observers say the rise in military spending by the two countries is completely justified.