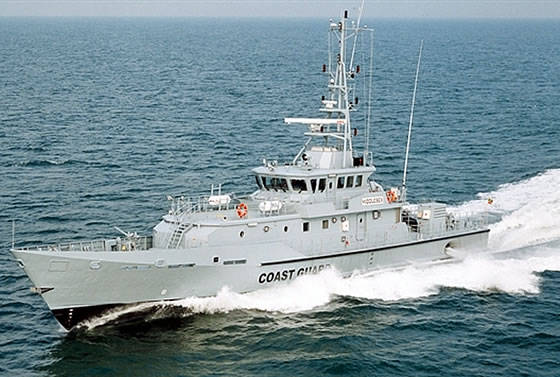 The Dutch company "Damen Shipyards Group" (Damen Shipyards Group) will supply the NNVX 12 new patrol boats to the Venezuelan Navy.
According to Infodifensa, the agreement worth 220 million euros provides for the supply of 6 boats of the Stan Patrol 4207 class and 6 boats of the Stan Patrol 5009 class boats.
The ships will be used to patrol the country's exclusive economic zone in the Caribbean and the Atlantic Ocean.
According to the agency, the Venezuelan Ministry of Defense commissioned the Navy to purchase 6 patrol boats of the Stan Patrol 4207 class and related support services with a total cost of 94,82 million euros, and 6 patrol boats of the Stan Patrol 5009 class worth 126,11 million euros.
The shipyard where ships will be built is not called. It is most likely that it will be carried out by the Damen Shipyard division - DAMEX Shipbuilding and Engineering in Santiago de Cuba (Cuba).
The Cuban company is already fulfilling the order of the Venezuelan Navy to supply four Damen Sten Lander 5612 class multi-purpose transport vessels, as well as supplying spare parts for 7 patrol boats built for the Navy of Venezuela by the UCOCAR national naval shipyard (Unidad Coordinadora de los Servicios de Carenado de la Armada) in Puerto Cabello.
As TSAMTO had previously reported, the draft law on the budget of Venezuela for 2014 for the year included the construction of new Damen Sten Pat Patrol 4207 and Damen Sten Patrol 5009 class patrol ships in Cuba with a total value of 1,8 billion bolivars.