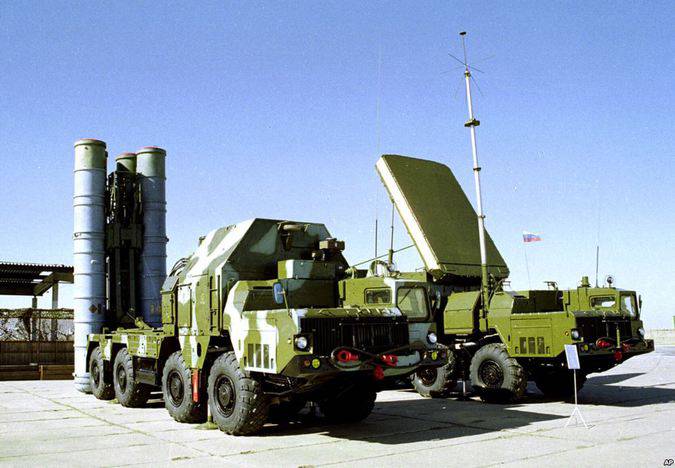 The long-range air defense system was a traditional area of ​​monopoly on the part of the United States (the Patriot system) and Russia (the C-300 system). Turkish tender showed that for the first time in
stories
this monopoly is broken.
Statements that this is a copy of other systems are easy to refute. For example, the complex does not have a separate fire control radar, as on the Patriot and C-300, the HQ-9 missiles have a more powerful active homing head.
Thus, China should not simply imitate American and Russian technologies, the complex has its own characteristics, its own technological breakthroughs, the expert writes.
Another advantage of the Chinese proposal is that China has offered Turkey advanced technical cooperation to further improve HQ-9, which the US cannot offer in relation to its Patriot complex.
We are taking the first serious steps in the global arms market; China is still lagging behind the leading countries in developing some modern weapons systems, the expert admits.
But the Turkish tender showed that China is becoming a new great power that can make a great contribution to ensuring global and regional security.
As is known, the Chinese HQ-9 long-range air defense system "Red Flag" became the winner of the Turkish T-Loramids tender, winning the competition from the American Patriot system, the Russian C-400 and the European Aster.
The FD-2000 is an export version of the HQ-9 ADMS. It is wrong to assume that this complex is a copy of the Russian C-300. Russia showed C-300 for the first time at the Moscow Airshow in 1992, in 1993, deliveries of complexes to China began (according to other data, in 1996), after which Beijing began building its own HQ-9 complex, development continued for almost 15 years. Probably in the middle of the development stage, later Russian technologies were used.