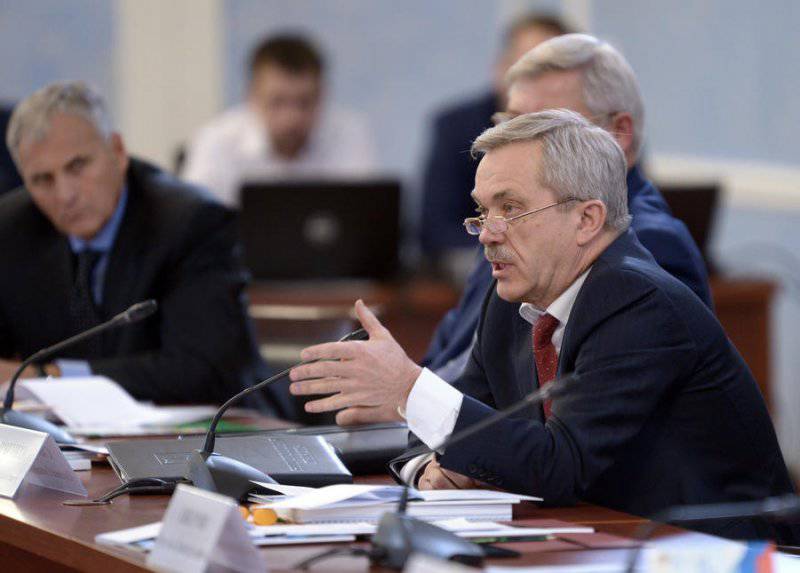 Unidentified armed groups have penetrated into Russian regions bordering on Ukraine. Attempts are being made to block roads leading to the Crimea, said Governor of the Belgorod Region Yevgeny Savchenko.
"Crowds of armed people roam around the region, who have come from nowhere, arrange various provocations," said the head of the region in an interview with Russia-24 TV channel.
According to him, on the eve of "an attempt was made to block the road Moscow - Crimea."
"All this worries us very much," the governor stressed.
In the same TV episode, an interview was shown with one of the mercenaries - an ethnic Russian who was abandoned in Russian border areas, according to him, the leaders of the so-called "Right Sector", Interfax reports. According to the young man, the Ukrainian radicals themselves gave him the nickname "Russian sniper".