The article is posted on the rights of information cooperation.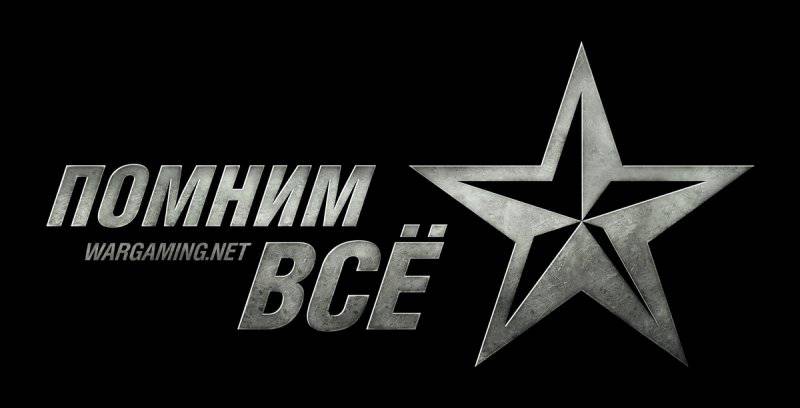 In a computer lab organized by the company, museum visitors can learn more about the military stories and participate in the online battles of World of Tanks and World of Warplanes
28 February 2014 - Wargaming is pleased to announce that the 23 February was the opening of a computer class equipped with the support of the company at the Prokhorovsky Field Museum (Belgorod Region, Russia).
Now all guests of the museum-memorial complex will be able to learn more about the history of their country from training programs and seminars devoted to the events of World War II, and can also test their strength in the online battles of World of Tanks and World of Warplanes. Special game accounts are available to visitors, allowing to choose any model of equipment for a fight.
The global program "We Remember Everything", in which Wargaming collaborates with military history museums around the world, is designed to acquaint young people with significant events of the past and revive interest in military history.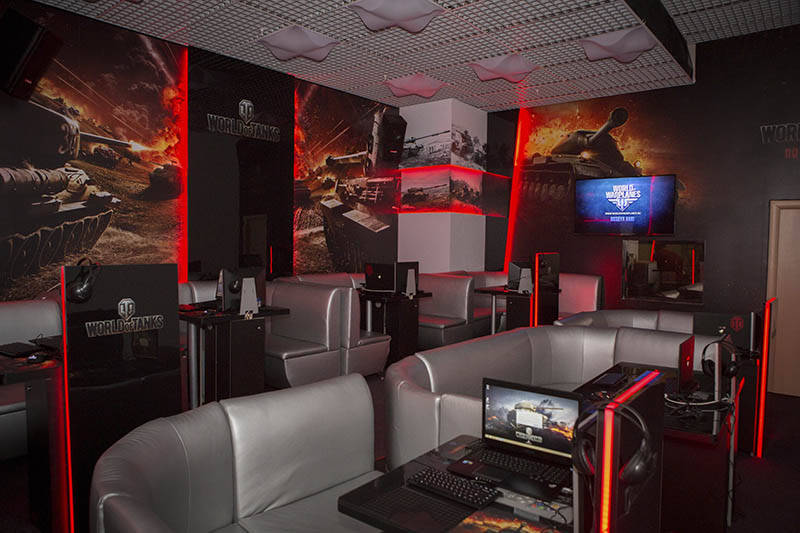 # # #
About Wargaming
Wargaming is one of the world's largest publishers and developers in the free-to-play MMO market. The company was founded in 1998 and during this time managed to develop and release more than 15 projects. Wargaming is currently working on a military series of MMO games dedicated to
tank
mid-XNUMXth century air and sea battles: World of Tanks, World of Warplanes and World of Warships. All three projects will become part of the single MMO universe Wargaming.net (www.wargaming.net), bringing together millions of players into a global community of wargamers.
Details on the website:
www.wargaming.com
About the program "Remember Everything"
"Remember Everything" is a global initiative organized by Wargaming at the end of 2013 and aimed at helping military-historical museums around the world to preserve and restore legendary military equipment. The campaign is designed to revive interest in history, inspire young people to explore the past of their country and preserve unique historical monuments for future generations.
As part of the "Remember Everything" program, Wargaming helped the Line Stalin ECC to restore the Soviet T-34-76 tank and now oversees a set of measures to raise and reconstruct the Soviet KV-1 tank that sank more than 70 years ago near Voronezh, Russia .