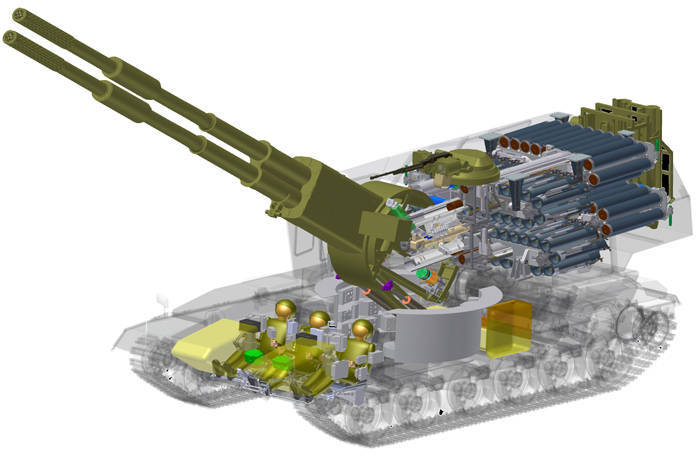 As previously reported, at present, prototypes of this product have been manufactured and sent to the troops. This year, a new batch of CAO data will be produced, which will begin to undergo full-scale tests.
In general, according to some military experts, the good picture is spoiled by the fact that in the chassis of a promising self-propelled gun, according to their data, elements of the modern main
tank
T-90A. What's bad about it? "Ninety" is currently well mastered in the troops, the power of the 1000-horsepower engine V-92C2 is quite sufficient.
It is worth recalling that the X-NUMX-ton Germanic howitzer PzH-55 engine has exactly the same power. Domestic 2000C2 is much lighter than the German car and, moreover, more perfect. According to the magazine Arsenal of the Fatherland, the promising SAO of the brigade unit Coalition is distinguished by a deserted fighting compartment, the automatic formation of a modular propellant charge.
In addition, it has a pneumatic loading mechanism and a microwave propellant ignition system.
That is, according to the degree of innovation, the development of domestic designers has no serial analogues in the world. The systems created in the USA have long since been abandoned, and therefore Russia is currently becoming the leader in self-propelled artillery for many years.
It is possible that with time, as the chassis of the promising unified Armata platform is worked out, the fighting compartment will be transplanted onto it, and so far the right decision has been taken to operate on what is already there.