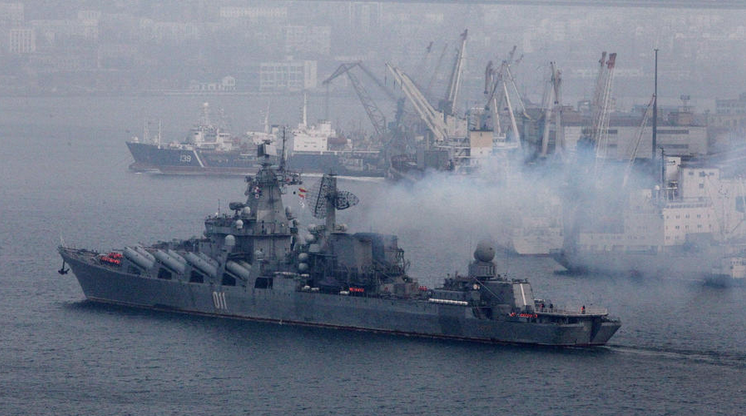 About 80 surface ships, submarines and support vessels of the Russian Navy
fleet
left the points of permanent basing. They began to deploy marine ranges in designated areas of the Barents and Baltic Seas.
"At present, several ship groups of the fleet's heterogeneous forces have been formed," the Russian Defense Ministry's management quotes Interfax.
During the movement, the ships conduct exercises on the organization of air defense and anti-submarine defense in the near zone, as well as on the organization of communications. "In the course of exercises on anti-submarine defense in cooperation with the marine
aviation
elements of search, detection of submarines and tracking them using teething, towed and lowered sonar stations are being worked out, "the agency said.
With the crews also conducted exercises in survival in harsh conditions.
The Russian Defense Ministry noted that during the inspection of the Navy, special attention was paid to the command and control system at sea. In addition, the interaction of coastal troops, ship groups, heterogeneous fleet forces and naval aviation was worked out.
As explained in the department, during the exercises, the coastal forces of the Navy will perform a set of tasks to repel the landing of amphibious assault forces of the conditional enemy and conduct anti-amphibious defense of the coast.