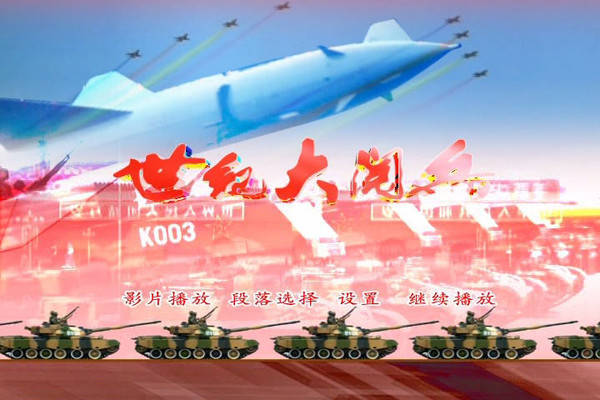 According to the American research group "Jane" (IHS Jane's), which leads the publication, a significant proportion of the increase in Chinese imports accounted for the Russian defense industry, in particular,
aviation
engines and fighters.
At the same time, the main rival of China in the region - India for the first time became the world's largest buyer of American
weapons
, overtaking Saudi Arabia in terms of purchases. Indian arms imports amounted to 5,9 billion, where a third of the volume fell on suppliers from the United States.
According to Banes Moors, a senior analyst at Janes, in the coming years, India will continue to be one of the main importers in the international arms market. According to him, this is due to the weak military-industrial complex of the country and the large amount of outstanding work on contracts concluded earlier.
In 2013, total arms purchases by states in East and Southeast Asia increased by 24,5 percent and amounted to 12,2 billion dollars. Significant growth of this indicator was demonstrated, in particular, by Indonesia - 1,7 billion dollars (by 167,7 percent more compared to 2012) and Malaysia - 610 million dollars (growth by 40,6 percent).
According to Paul Burton, head of the Singaporean division of Jaynes, the Republic of Korea (RK) gained significant profits from active rearmament of the region. In 2011 and 2012, this country was the largest importer of weapons in this part of the world, but now, thanks to some of its own developments, the South Korean military industrial complex has begun to work more actively for the needs of foreign buyers, in particular, in aviation. Last month, Indonesia launched a squadron manned by 16 South Korean-made T-50 "Golden Eagle" fighters. The Philippines also declared its interest in acquiring 12 of such combat aircraft. Thus, in 2013, arms exports of Kazakhstan increased by 91,6 percent and amounted to 613 million dollars.
"Last year was a kind of turning point in
stories
South Korean military industrial complex, - said Burton. "The high level of quality of its products allows it to compete successfully in the arms market of developing countries." According to the analyst, in the near future, Kazakhstan will be able to press on it and some Western companies.