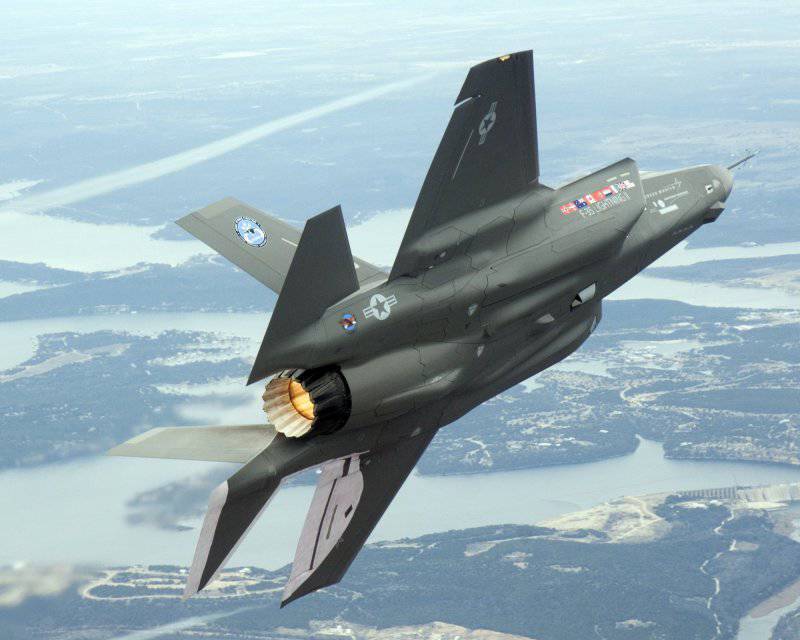 Helmet F-35 provides an overview of augmented reality, which is served by six cameras located on the body of the aircraft. Thanks to this, the pilot can look to any point of the cockpit, and instead of seeing the interior of the aircraft, directly through the cameras, observe what is happening outside.
This computer performance is completely controlled by a computer system called ALIS.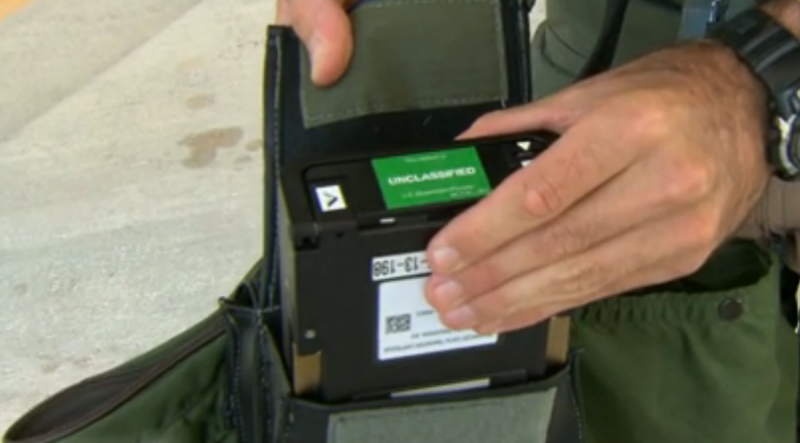 The pilot demonstrates ALIS.
According to the American media, ALIS "is very similar to a laptop computer, and the pilot carries him into the plane, where he inserts the device into a special hole located next to him in the cabin. The device contains all the information about the mission to which it flies. The servers that manage all of these programs take up space approximately equal to the size of the shipping container.
This is a very tempting target for hackers. If your opponents can crack all the programs that control [the mission], then they will essentially destroy the plane. And all this without a single shot. "
Thus, the ALIS system seems to have been given too much power over the F-35. For example, ALIS is capable of landing an aircraft for an indefinite period in case it detects any problems in the aircraft.
If hackers succeed in penetrating the network on which ALIS depends, it is quite possible that they will be able to disable the entire fleet of F-35. This would make the plane, the most expensive combat equipment complex, completely useless.