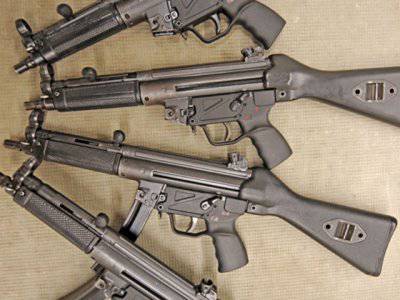 About the next party
weapons
, arrived from abroad for the Syrian opposition, reported on Wednesday by the media in Damascus. According to the Surya Al-En news agency, the 70 tons of military cargo arrived by ship under the flag of a certain Latin American country in the Jordanian port of Aqaba, a batch was delivered from Pakistan.
Thus, the official journalists in Damascus illustrate their previous publications, which told about the plans of Saudi Arabia, which supports the Syrian rebels, to purchase man-portable air defense systems and anti-tank systems of Pakistani production. As it is supposed, the weapon is intended for a group preparing for an attack on Damascus from the south, ITAR-TASS reports.
According to the plan of the Western and Arab sponsors of the National Coalition of opposition and revolutionary forces, new types of weapons will help the "rebels" change the situation on the front in their favor, which will force the government of Bashar al-Assad to make significant concessions at the inter-Syrian talks in Geneva.