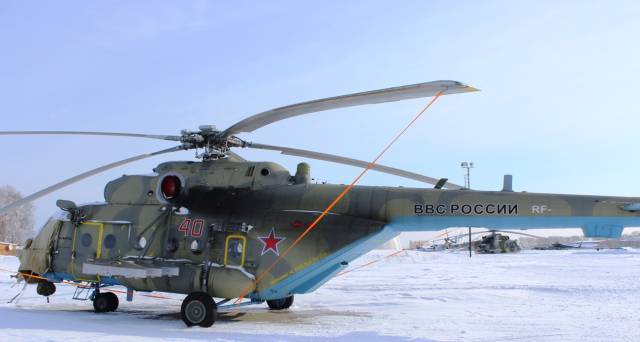 Army Airbase
aviation
Tolmachevo (Novosibirsk region) was replenished with a link of the Mi-8AMTSH Terminator transport and attack helicopters, the press service of the Central Military District said.
As part of the state defense order, the airbase is replenished with aviation equipment from the Ulan-Ude Aviation Plant, by the end of the year it is planned to deliver even more 10 helicopters.
The Mi-8AMTSH helicopter is equipped with a modern armament complex equivalent to the Mi-24, the crew's armor protection, the onboard recording system "Test-1", can also be adapted for the use of night-vision equipment. The helicopter can transport up to 37 paratroopers or transport up to 4 tons of cargo on an external sling.
The design of the helicopter allows it to be operated at any time of the day, day and night, in any weather and climatic conditions, at altitudes up to 6000 meters.
The flight and technical staff of the air base successfully underwent retraining for this modification of helicopters at the center of combat use and training of army aviation personnel (Tver region). Currently, there is a reception of aviation equipment and attachments. In March, the pilots will start the first flights.