It's funny that there are things that absolutely do not change with time. No matter how much science evolved with technology in general and their military direction in particular, how many new volumes on tactics with strategy would not have been written, it is still a substitute for the watchtowers that have been used incomprehensibly since ancient times.
A pilbox is a concrete turret, which is usually placed in those places where, on the one hand, constant observation is necessary, and on the other, it is too dangerous to simply set up an observation point. Turrets such as mushrooms after rain have increased over the past few years in territories in large numbers. At the intersection of roads, say, or at the entrances to Palestinian villages and cities. The thickness of the concrete walls makes it possible to observe even when the free will of the Palestinian people goes with all intermediate stations to the RPG inclusive.
When I saw the first time pilbox, I couldn't remember exactly what it reminds me of. Then he remembered - White Tower - Belarusian monument
stories
XIII century. I say, nothing changes ...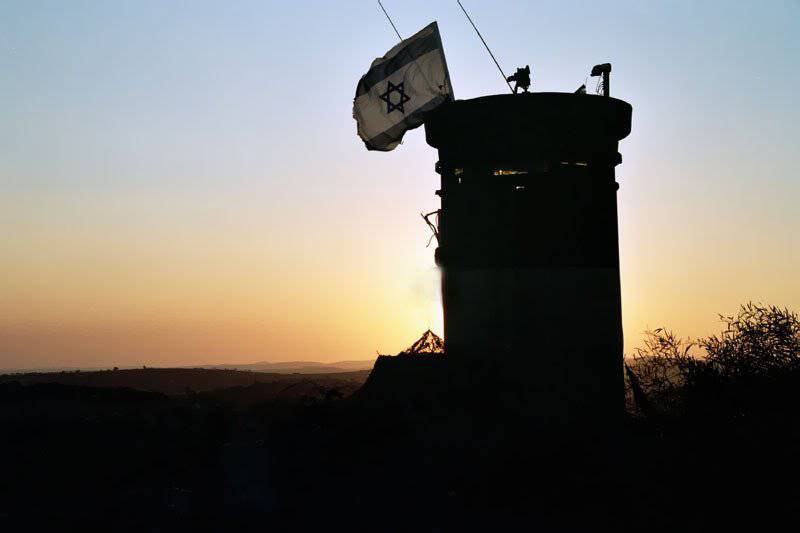 Inside the pilbox is like a submarine. Only more modest in size ... Spiral staircases complement the interior and suggest Möbius stripes and designer's passion for role-playing games.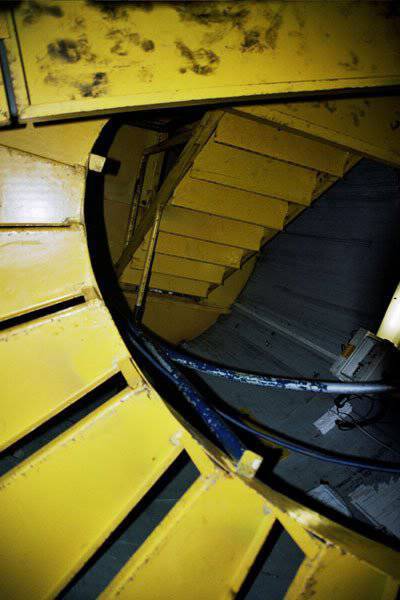 A separate highlight of the internal design - three-tiered beds under the stairs is a blue dream in the middle of the night shift.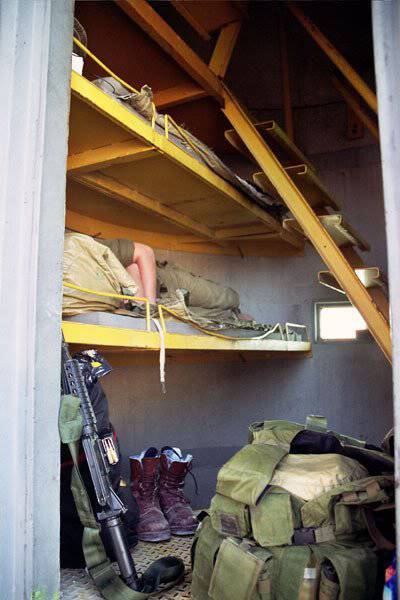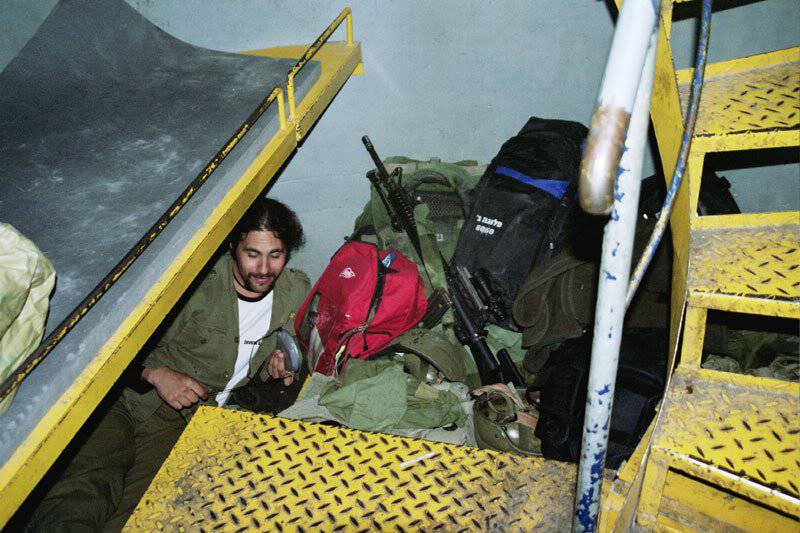 Air conditioners in such turrets are rare. Infantry, tea, not
aviation
- will be smoked without these excesses. We won't talk about souls - there's simply nowhere to put it there. A chemical toilet sticks out in the "courtyard" - a site fenced with a concrete fence next to a tower several meters in size. Walking at night before the wind is not highly recommended. First, you wake everyone by opening a thick door.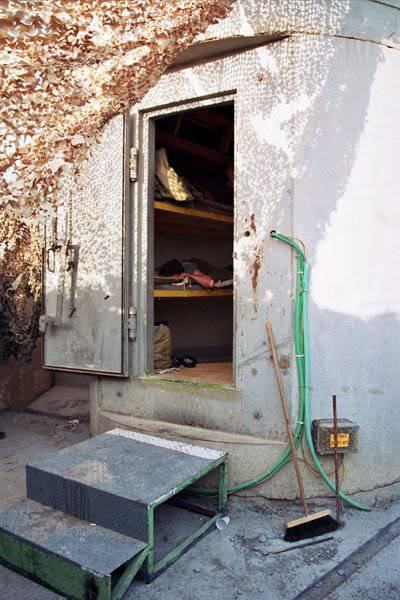 Secondly, it is unwise from a security point of view. 1.5 liter plastic bottles are actively used. So, in terms of pot pots, humanity has not advanced much ...
In all of this happiness, four people live for several days. Going beyond the fence limits are rare, and even when they do, they are mostly wearing a helmet and a ceramic vest to make another check-post.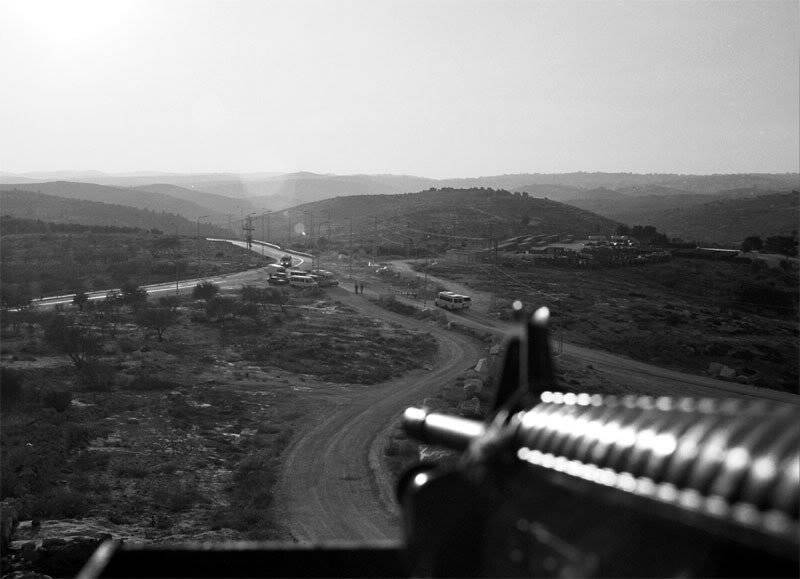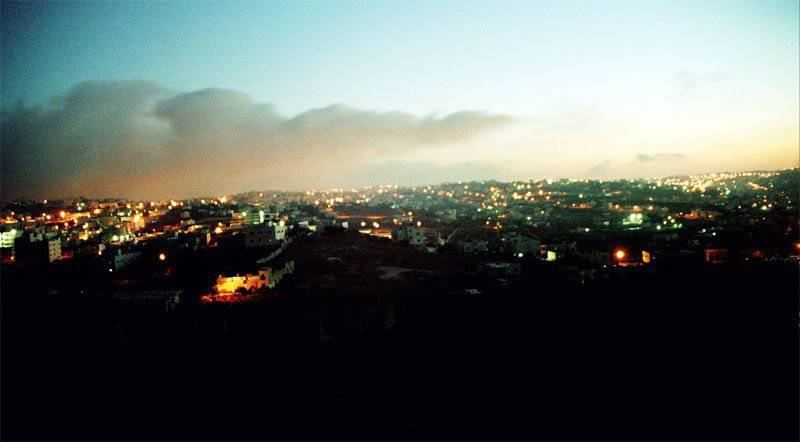 The rest of the time, people are sitting inside this concrete shit on each other's heads, watching the surroundings, quietly fading from boredom and watching sunsets at dawn, mainly in this way.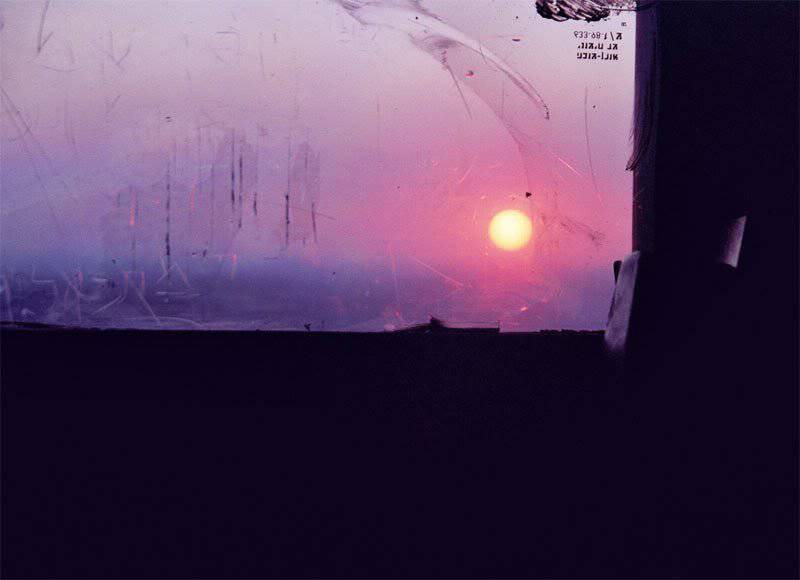 That's what's interesting.
Attentiveness to each other, tolerance and the ability to concede to one's neighbor in domestic trifles are not the strengths of Israeli nature. Let's say softly ... Here, four people, often completely incompatible, are in more than close contact and stew in their own juice.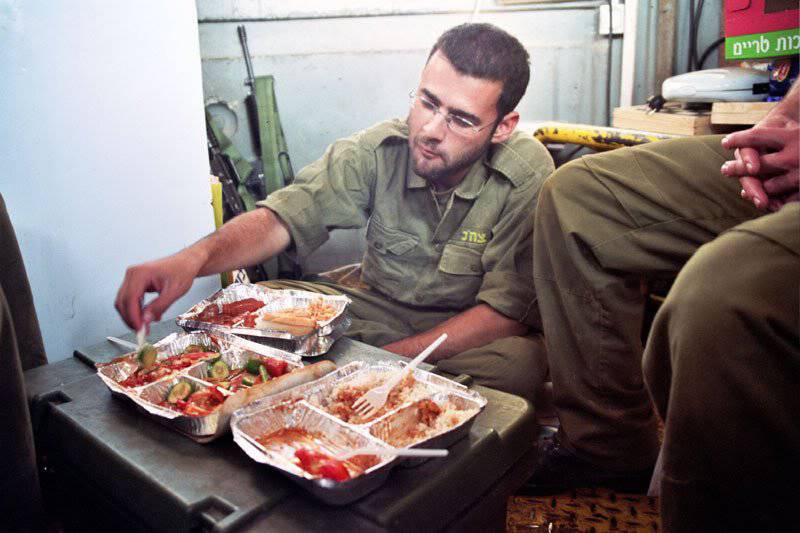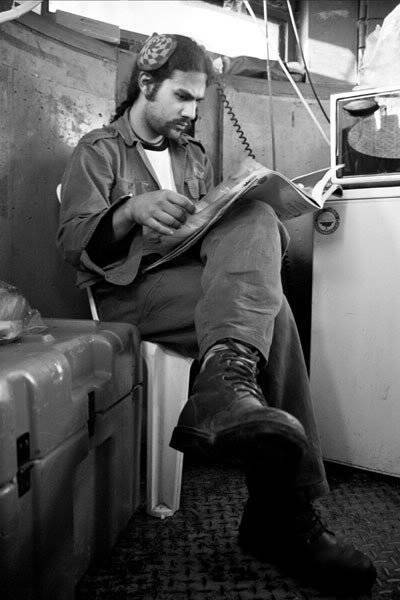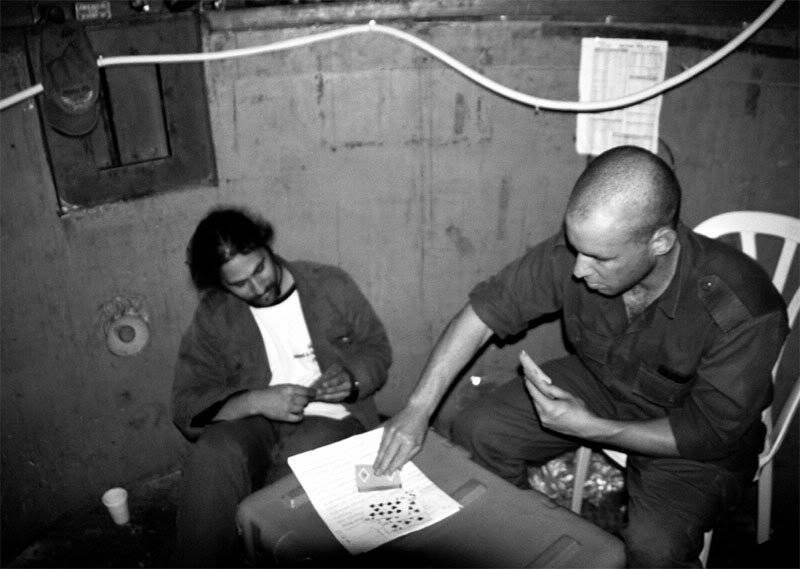 And, I must say, the end product of this cooking inspires optimism.
That is, people who would cling to one another in the throat (and well, if only figuratively) after five minutes of intercourse, here they behave very carefully and attentively to each other. Kibbutznik, who still managed not to lose socialist convictions (you will laugh, but these are real people) and a shark of capitalism mercilessly exploiting hired workers in its enterprise. Levak, a member of Shalom-Akhshav, who believes that most of the settlements should be removed and a resident of those very settlements. Russian dude, convinced that the main problem of this country is the religious geeks and the religious geezer, who thinks about the same thing about the Russians. Tel Avivatz, who doesn't understand how to eat dinner at home, and a proud villager, who doesn't understand how to do it at home.
It generally comes to anecdotal situations. There was a moment when a policeman slept on the upper bunk, and on the lower one - the bodyguard of one of the well-known criminal authorities in Israel, whose name constantly flashes in
the news
... And nothing. They had something to talk about ...
And it's not that during communication everyone tried to avoid sharp corners. Not at all. Disputes and screams - above the roof. As a result of these disputes (as well as all the others that I have ever listened to), all remain unconvinced, and life goes on. But in this life, a leftist - a traitor to the motherland will surely make coffee to the right fascist, if the latter is completely broke his ass, and the religious obscurantist will try to close the hatch as quietly as possible so as not to wake the sleeping atheist pig-eater below.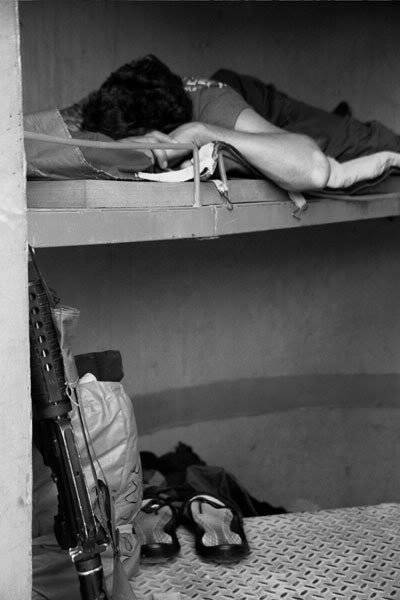 And the point here is not even in loud words: "because tomorrow he will protect your back." This is understandable and talking about it is the same as bragging about daily teeth cleaning. To risk for the sake of someone in a critical situation is simple, it is much harder to smell his socks for several days and listen to the favorite song of his childhood for the hundredth time ... It's just a matter of a very deep understanding of what you want, you don't want, but we are together. Where are you going with a submarine ...
By the way, this is why I highly recommend to all my girlfriends to search for living together those who served in combat units. The ability to shoot something from a normal life is hardly useful, and the tummy of an ex-soldier grows no worse than that of everyone else, but one thing - the ability to unconditioned reflex to coexist with another person in any conditions and think about his point of view - remains. And this thing, in my unenlightened opinion, is perhaps the main thing in living together.
In short ...
Why am I all this? ...
People, let's live together ...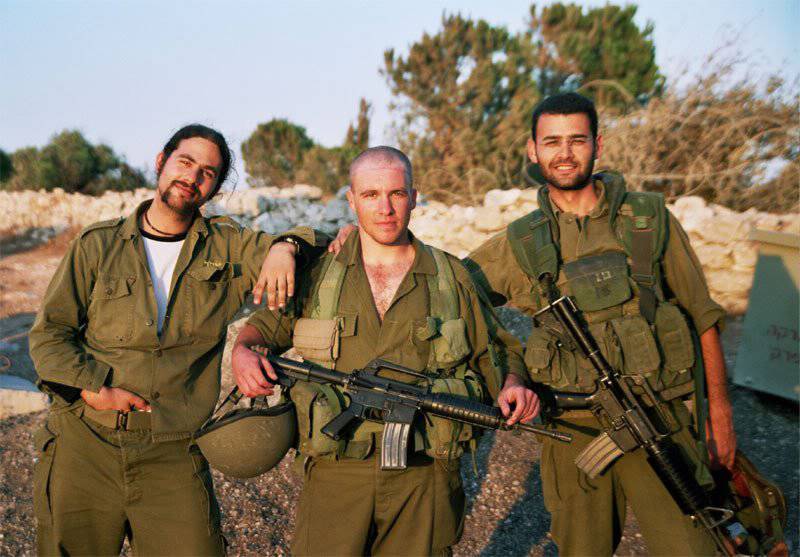 We still have nowhere to go from each other.
We all live in one not very big pilbox.
And I'm not just talking about Israel ....
So it is more gentle, perhaps, more pleasant, to the different dudes around there (they died, just to be healthy ...). And then the map will popret ...
Taki popret. Just saying ...