In the course of military operations in Syria, the Soviet infantry fighting vehicles BMP-1 and BMP-2 became the main lightly armored vehicles. The Syrian army practically does not use the large fleet of armored personnel carriers at its disposal.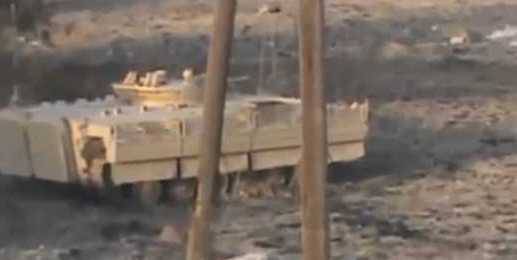 True, the BMP themselves themselves suffer significant losses due to poor protection, so in the video reports from the hot spot you can often see military vehicles that have gone through military modernization. The same is done with captured equipment and representatives of formations hostile to official Damascus.
On the presented illustrations you can see a pretty good completion of the old Soviet machine. To protect a low-profile turret with a 73-mm cannon, anti-cumulative grids were installed on it, which should neutralize shots from RPGs. True, military experts have expressed doubts that everything will work quite effectively.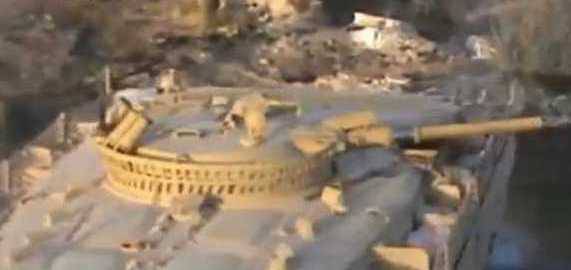 Amateur designers installed additional armor in front of the vehicle.
The defense of the sides was worked out very well, although the infantrymen were deprived of the opportunity to fire from the battlements.
A big disadvantage of our BMP is the presence of feed doors with built-in fuel tanks. In this version of the feed is covered with additional armor plates, which should increase the protection against small fire
weapons
.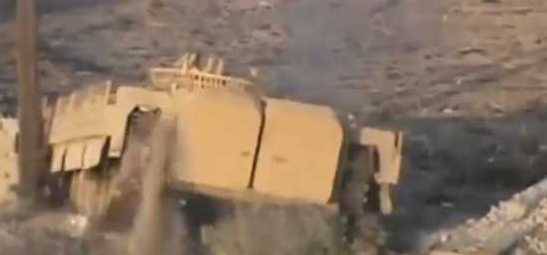 This modernization demonstrates that, domestic BMP-1, simple and reliable, can be improved even in artisanal conditions.