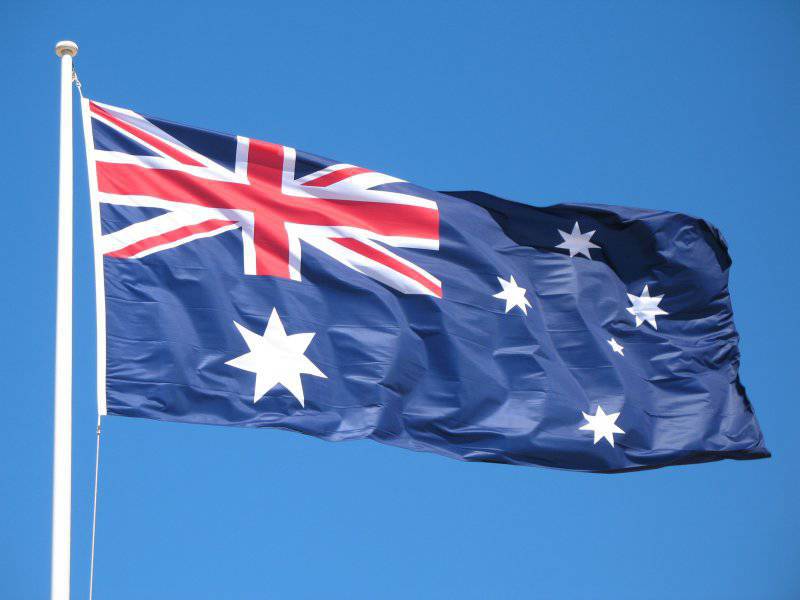 The Australian Government has officially announced its intention to purchase eight unmanned aerial vehicles (UAVs) manufactured by the American company Boeing. The transaction value is 4 billion Australian dollars (about 3 billion 600 million US dollars). The devices will be used to monitor the marine areas of Australia.
As it became known, Australia will purchase eight Poseidon P-8A unmanned aerial vehicles manufactured by the Boeing concern (USA), which will replace the outdated Orion AP-3 UAVs from Lockheed Martin. Canberra will spend 4 billion Australian dollars (about 3 billion 600 million US dollars) on new devices. It is expected that the first "drone" will be put on combat duty in the 2017 year.
"The main task of our government is to protect the state. Our government is firmly committed to ensuring the security of state borders," said Australian Prime Minister Tonny Abbott, commenting on this decision. 8 "Poseidons" will have to patrol two and a half million square kilometers of marine areas.
Regarding the P-8 A vehicles, it is known that they have high maneuverability and can carry out reconnaissance missions, search and rescue operations, as well as combat missions to combat enemy submarines, including striking.
The local military did not hide their satisfaction from the decision of the government. For several years, the Australian Defense Ministry has been seeking the purchase of UAVs, but the previous government refused to acquire "drones". "Together with conventional aircraft, the P-8 A unmanned aerial vehicles will unprecedentedly expand our ability to control surface ships as well as submarines," said Commander-in-Chief of the Australian Air Force, Jeff Brown.