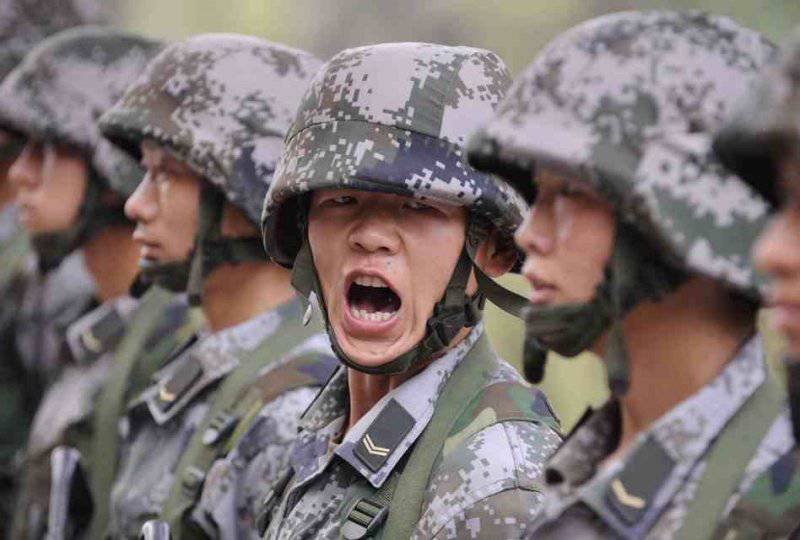 Recent maneuvers of the People's Liberation Army of China (PLA) indicate that the Chinese military are preparing for a lightning war against Japan over the Senkaku Islands (China, Diaoyudao), said a Pacific intelligence officer
fleet
US Navy Captain James Fanell at a conference in San Diego.
"In addition to the long-term task (China, -" IF ") to return Taiwan under the rule of the mainland, we witnessed large-scale exercises Mission Assault 2013 naval assault troops and different types of troops, we came to the conclusion that the PLA received a new task: to be able to carry out lightning the war for the destruction of the Japanese forces in the East China Sea, after which we can only wait for the capture of Senkaku and even the southern part of the Ryukyu Islands, "the Washington Times quoted him as saying.
According to J.Fanella, the ships of the coast guard service and the naval forces of the PRC carried out a series of coordinated provocations to intimidate the neighboring countries.
The Senkaku Islands are the subject of a sharp territorial dispute between China and Japan.
Sino-Japanese relations worsened after the Japanese government bought three islands of the archipelago from a private Japanese owner in September 2012.
Chinese ships appear regularly in the Japanese-controlled Senkaku archipelago, which causes a negative reaction in Tokyo.