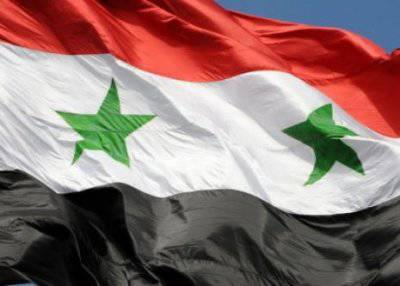 Supplies of Russian military products to Iraq are on schedule, but Iraqis would like to speed them up, said Russian Foreign Minister Sergei Lavrov.
"Supplies of military products are not delayed, they are carried out in full compliance with existing contracts. Another thing is that our Iraqi colleagues, given the urgency of the problem of terrorism, would like to speed up the receipt of certain types of these products, "he said at a press conference following talks with Iraqi Foreign Minister Hoshyar Zebari.
"They made a request, and we will try to fulfill this request," the Russian minister stressed.
In turn, H. Zibari said that his country seriously needed to receive Russian
weapons
.
"Among these weapons, I can name helicopters and other military equipment," he said.
"I want to immediately note that there is an agreement between us on the supply of other types of weapons, which can be used not to counter terrorism, but to strengthen our country's defense capability," said the Iraqi minister.
"On the first question, Russia promised to study our applications as soon as possible and transfer the necessary weapons so that we could send them immediately to the Iraqi special services, which are fighting the terrorist groups," the minister added.