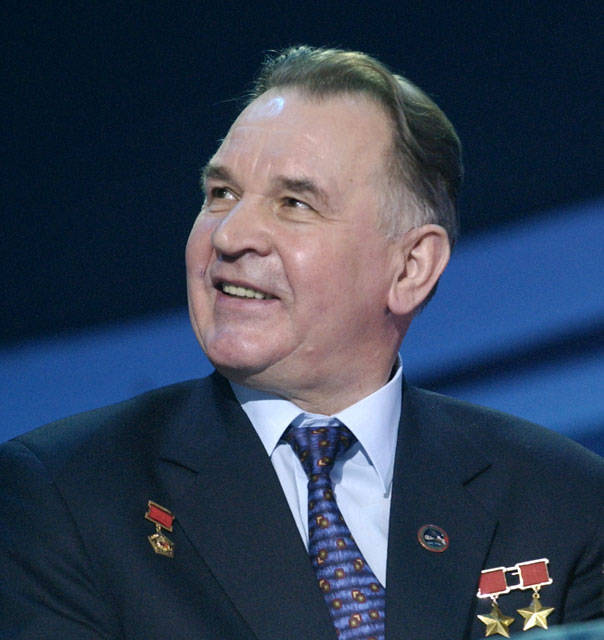 On Thursday, 20 February, died 79-year-old legendary Russian cosmonaut Valery Kubasov, who took part in the Soyuz-Apollo program. Farewell to him will be 22 February.
He was born on January 7, 1935 near Vladimir, graduated from Moscow
aviation
Institute, ITAR-TASS. Then Valery Kubasov got a job in the ballistics department of OKB-1 (RSC Energia), where he worked for almost half a century.
In 1966-1993 years was in the cosmonaut corps, during which time he made three flights. Valery Kubasov - twice Hero of the Soviet Union, thrice holder of the Order of Lenin. He was also awarded the Gold Star medal of the Hero of the Hungarian People's Republic and For Merit in Space Exploration.