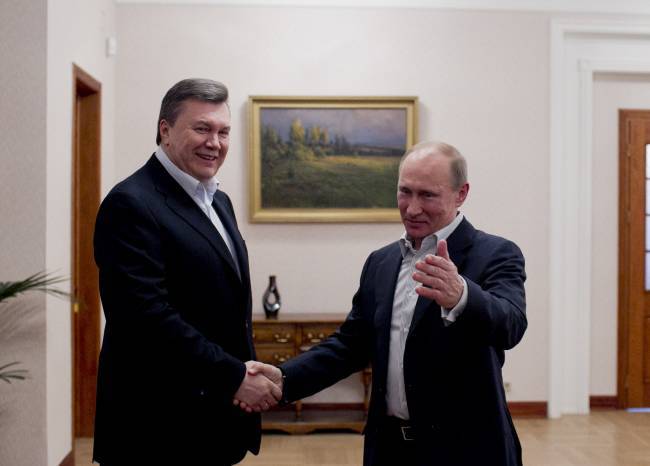 President of Ukraine Viktor Yanukovych called Vladimir Putin about an hour ago and asked for guarantees for his escape from Ukraine.
This was reported by a source of "Khvilі" in the Kremlin.
According to the source, Putin did not give a clear answer to Viktor Yanukovych.
Meanwhile, today in Sochi, the Russian president held a closed meeting on the situation in Ukraine. Following the results of which it was decided to take a waiting position.
It also became known that Russia decided not to allocate the second tranche to Ukraine within the framework of the Moscow agreements.