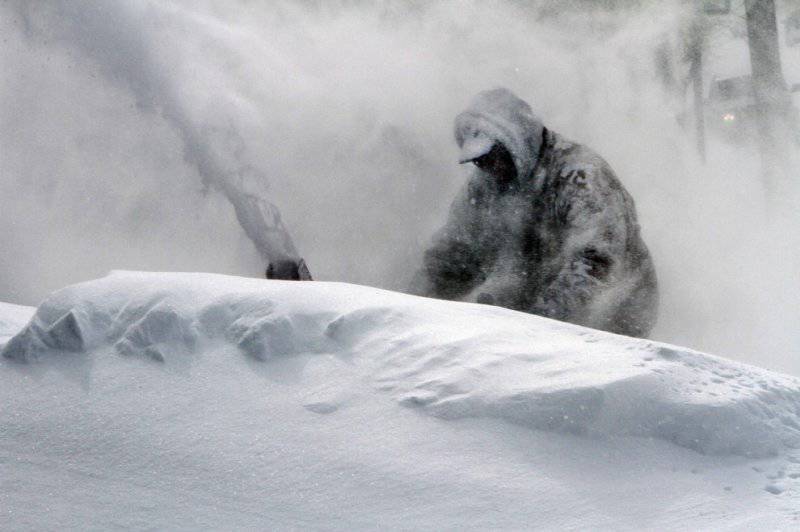 Climate troubles have not only made a lot of noise lately, but also led to large-scale accidents and casualties. Because of the snowfall, Rostov-on-Don literally got stuck in traffic jams for several days. Severe frosts in the central part of Russia led to a change in the public transport timetable, in particular to changes in
Bus timetables Rybinsk
. However, snowfalls and frosts are no match for the flood that came to the Far East last year.
Tens of thousands of inhabitants of the Amur region were left homeless, lost in the approaching water their property, agricultural products, which they received from their farmsteads. Huge damage was caused to the entire agricultural sector of the Far East.
The spill of Amur struck first of all on the most unprotected segments of the population, who were forced to throw all their property, which simply turned out to be under water. Those who only recently spent housewarming have suffered, having built their own houses. But the element did not spare anyone. Until now, the task of resettling people who suffered during the floods in the Amur region in the 2013 year has not been fully resolved.
Element came to homes not only Russians. At the moment, heavy snowfall has fallen on Japan. Dozens of settlements of the country were left without electricity. Highways in several prefectures, including the infamous Fukushima, are closed, and a large-scale operation of public utilities to clear roads is underway. Only in the last 24 hours 7 people died from heavy snowfall. Not from the snowfall itself, of course, but from its consequences. Some were under high-voltage wires falling from the severity of snow, others were victims of accidents. The Japanese authorities are planning to bring the militarized units to clearing the drifts on the roads of the country.
Snowfalls have done a lot of trouble in the US lately. Immediately in several states had to urgently turn off the power supply, as there was a threat of breakage of power lines. Several thousand people in the northeast United States were left without electricity in their homes. Most of them were evacuated to communities where electricity was not turned off.