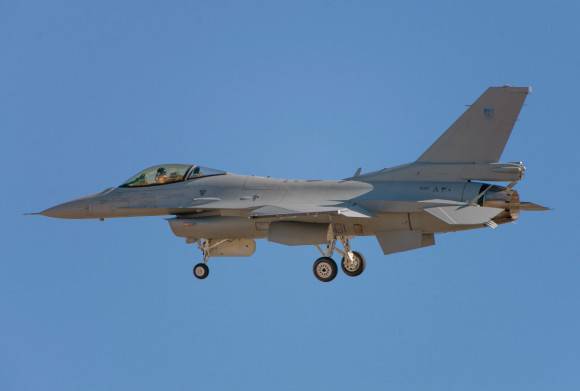 On January 14, the first of the X-NUMX F-12 Block 16 fighters ordered by the Omani Air Force flew into the air, reports a February February aereo.jor.br 50.
On the same day, the plane made a second flight. The flights were performed 24 a month after signing the contract, which was a record-fast contract execution in
stories
F-16 programs.
Experts believe that the F-16 fighter for decades has been a benchmark, that is, the standard with which any other fighter in the world is compared, both in characteristics and in production and export success. In 1990, the possibility of licensed production of F-16 in Brazil, which was not implemented, was studied.