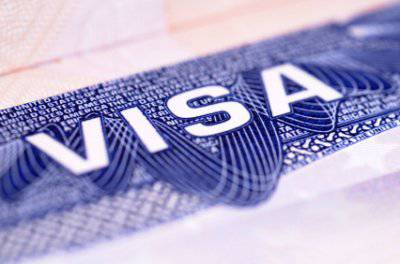 For the past 4-5 years, the topic of the possible abolition of visas with the European Union has been discussed at the highest level. Practically at any Russia-EU summit, Vladimir Putin and other representatives of the country's top authorities are touching on this issue, which so far cannot get off the ground. Visas to Russians are needed to travel to Poland, the Netherlands, France and other EU countries. Many agencies provide assistance in obtaining visas for certain commissions. Can be used today
translation of documents for a visa to Austria
, Germany and other EU countries.
Meanwhile, negotiations with the states of other regions are much more productive than with Brussels. Russian authorities managed to achieve the abolition of visas with countries in the Asia-Pacific region as the Republic of Korea (aka South Korea). It is planned that after the abolition of the visa regime between the Russian Federation and Korea, the number of tourists on a general scale may increase at least twice by the end of 2014. Let's not forget that the next winter Olympic Games will be held in the Republic of Korea, which means that the Russians who want to attend these competitions will be able to do this without any problems, because the visa barriers have been removed.
It was possible to agree on the partial abolition of visas with the Chinese authorities. Today, the Russians, if they have a passport without a visa, will be able to visit some regions of the Middle Kingdom - those that have recently caused the biggest tourist and business interest. We are talking about regions such as Hainan Island (one of China's top resorts), as well as the cities of Beijing and Shanghai. To get to China (for example, in its capital) without a visa, you must purchase a return ticket (for up to 72 hours from the time of entry), and also book a hotel. The authorities plan to significantly increase the period of visa-free travel from 72 hours, at least, to 2's weeks, since 72 hours is clearly not the option that can be suitable for a tourist.
Visa-free travel for Russia and other countries (under certain conditions): Argentina, Cuba, Macedonia, Mexico, Maldives, Cambodia.
For visa-free entry, for example, in Peru (and this country is gaining popularity among Russian tourists), you must have a passport, a return ticket and a reservation at the hotel. The term of a tourist stay in Peru for Russians without visas is 3 a month.