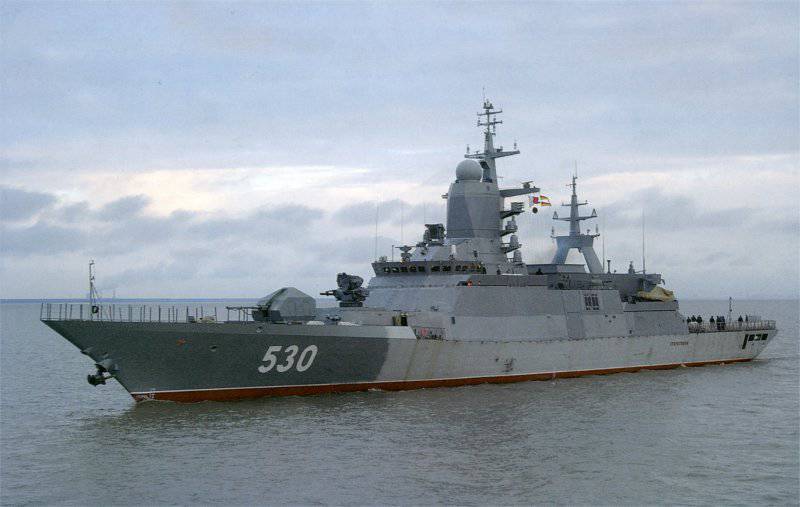 Far Eastern shipbuilders agreed with the Navy command a production program for the construction of ships for the Pacific
fleet
. On February 12, Andrei Basargin, Director General of the Amur Shipbuilding Plant (NPS), told the Minister of Defense of Russia, Army General Sergei Shoigu.
Before 2024, four corvettes, three frigates, seven minesweepers, six diesel submarines of the Varshavyanka-type 877 project are planned to be commissioned, and repairs will be made with the modernization of the Bars-type nuclear submarine of the 971 project.
The first to be commissioned are the 20380 "Perfect" and "Loud" corvettes. The total amount of contracts for only the three ships closest to delivery is 30 billion rubles.
Basargin also suggested that the government should create on the basis of the enterprise one of two military shipbuilding centers in Russia (the first is in Pomerania on the basis of the Zvezdochka shipbuilding plant).