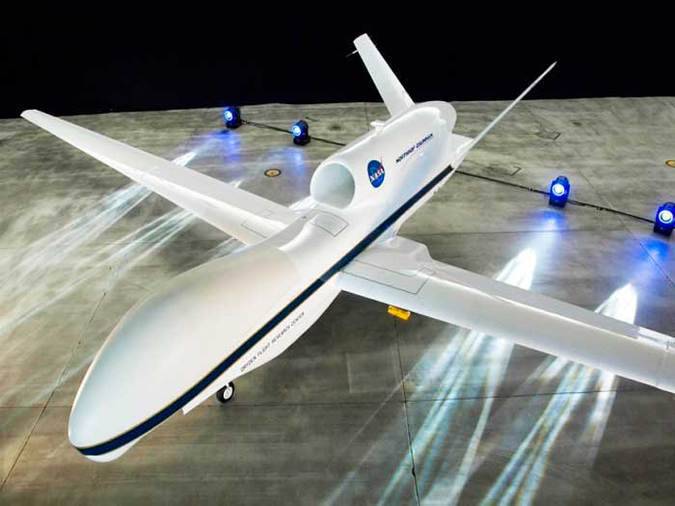 In the near future, drones will be able to defend themselves against enemy air defenses.
The weakest point of modern unmanned aerial vehicles is the rather low speed of their flight, low maneuverability and the need to be in the same area for a long time. All this makes the drones, despite their stealth and the use of stealth technology, excellent targets for anti-aircraft missiles and other air defense systems. It is to strengthen this weak spot of unmanned aerial vehicles that the Project Endurance program is aimed, as a result of which, drones will be able to defend themselves against the enemy's air defense threat.
As part of the Pentagon's budget for 2014, 26 million dollars were allocated to the Project Endurance program, 14,6 million of which will be transferred to Northrop Grumman, and 11,4 million will be credited to Lockheed Martin, two companies that already have quite a lot of experience and experience. in creating a small-sized laser
weapons
.
According to the Project Endurance project plans, the design stage of the laser combat equipment for onboard installations should be completed by the end of the financial year 2013. In the years between 2014 and 2016, manufacturing and extensive testing of combat lasers will occur, and systems fully ready for deployment should appear by the end of 2016, by the beginning of 2017.
It should be noted that the Project Endurance project is the direct heir to the Excalibur program of the Pentagon Advanced Research Programs DARPA, whose goal was to "develop compact optical technologies that will be the basis of scalable laser weapons systems that are at least 10 times more compact and lighter than existing powerful chemical laser systems. "