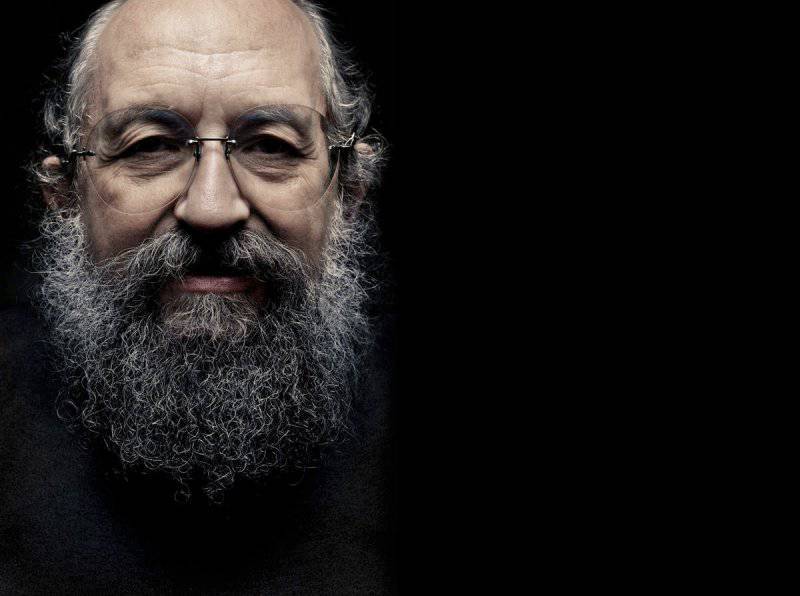 Sergei Shoigu's recent statement that by the 2020, our army will be mainly equipped with contract servicemen, has again initiated an old discussion about what recruitment principle Russia needs.
The well-known analyst Anatoly Wasserman expressed his opinion on this issue to the KM.RU portal.
Hired army is often confused with a contract army.
World experience has long and repeatedly proved: a hired army is very good when it is necessary to attack defenseless people, and very bad when it is necessary to defend oneself from another's attack. Therefore, there is hardly any sane military specialist protecting such an army. However, a mercenary army is often confused with a contract army, where people go consciously, in order to protect their country. They stay in the ranks of the armed forces for many years in a row and, accordingly, receive the payment necessary for the maintenance of both themselves and those who decide to associate their lives with them.
Contractors are trying to raise awareness of their duty to their country, no less, or even more than the draftees, because more time is spent on education. Therefore, I am not particularly afraid of the moral and political state of our armed forces. I do not think that the contractors will defend the country significantly worse than the draftees.
With the current state of military equipment in general, and the more effective it is, the more difficult it is to maintain and use, we need a significant number of contract servicemen. For many years they must master the technique entrusted to them. True, it seems to me that if an armament designer is to set a goal to simplify the use of it, then they will be able to achieve their goal without a significant deterioration in the tactical and technical characteristics of this technology. But I vouch for this.
So the disputes regarding the ideology of the contract army seem to me less important than a few years ago, when I unconditionally advocated a conscript army. I proceeded then precisely for reasons of its moral stability.
The contract army is very quickly exhausted in a serious war.
However, there is one consideration that indicates that we cannot limit ourselves to a contract army only. The contract army is very quickly exhausted in a serious war. No matter how professional the warriors are, they also perish. A stray bullet can touch even the most dexterous and experienced. When a contract army ends, a country that relied only on such an army remains generally unarmed. Therefore, it is necessary to supplement the contract army conscripts.
The Germans in World War II relied on a relatively small number of fighters of the super high class, but when they gradually spent the fighting, there was no one to replace them. Then I had to throw into battle in a huge number of people who practically could not do anything. They at one time simply did not bother to train seriously. Of course, the Germans had reasons for such a decision. Under the terms of the Versailles Peace, Germany was forbidden to keep a significant army. In addition, they were obliged to hire people under a very long-term contract. This was done so that through a small army it was impossible to miss a large number of people and give them at least basic military training. Therefore, the German decision was not a mistake, but a necessary measure. However, the experience of the Germans, the experience of what happened to a small but very well trained army, shows that no country can limit itself to such an army.