Einstein forever, or what economists hide from us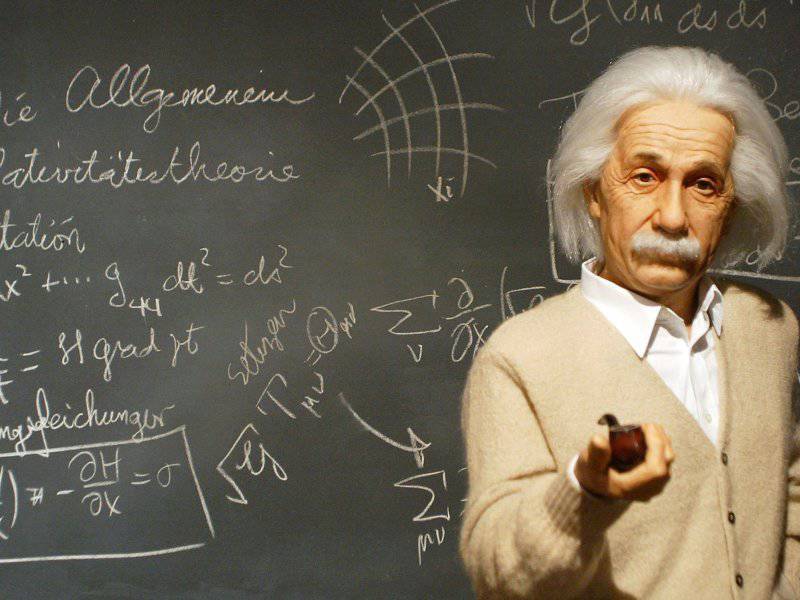 Article No. 2
At one time I had to do economics for experimental purposes. I even put in place a certain economic model - for a limited circle of people within
historical
role play. The game itself did not go very well, but the economy worked in such a way that even after its completion, game coupons were bought and sold for another day for real money. The conclusions that eventually came out stunned not only me, but all the participants and masters.
I will express, let's say, metaphorically:
1. The economy should make me (lazy cattle) work for society.
2. Without enough work, no economy can move a society. This work must be meaningful and in demand.
Einstein and the economy
Why do I connect Einstein and economics? The economy simply works on leverage, and levers in turn is a physical concept.
Understanding that the formulas and references to Einstein's theory plunge even the most desperate "bookworm" into dismay, I will give only one conclusion from his "digital signatures".
Everything that happens always happens in relation to something.
For example, Uncle Peter bought a car, and he became better off Uncle Vasya. Uncle Vasya did not purchase a car, but he is an official, and he is being transported by state machine. Who turned out to be cooler? Conclusion: the one and the other are steep in relation to the one who is not an official or happy owner of a car.
Capitalist economy and what it tastes
To describe fully the economy of capitalism is difficult, if not impossible. Since the model itself is based on private contribution to the general economy, and private contribution is a very broad concept (from theft to donation). Therefore, I will touch only those aspects that can be calculated within the framework of this article. However, I will note: both capitalism and socialism are advanced economic systems with respect to, for example, the primitive-communal system.
So, remember about Uncle Vasya and uncle Sing. Imagine that Uncle Peter bought "cool" tires on his car. Uncle Vasya can not buy these in his car, because he is in a state car and he will not be allowed by his boss. Here equality also disappears. Uncle Peter triumphantly with the realization of victory passes Uncle Vasya and sarcastically hums. Uncle Vasya's wife adds despondency to this picture by means of a word saw. This is the engine for a consumer society, which is characteristic of a capitalist society. Insulted uncle Vasya with a sense of justice immediately prohibits such tires by law! And Uncle Peter is forced to look for another way to stand out.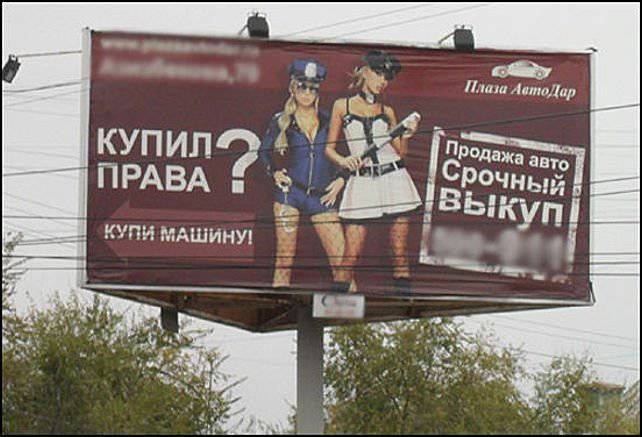 All this can continue to develop in a spiral, and then Peter, then Vasya can compete in the level of consumption to ...
As long as the limits of their capabilities permit. And the borders are expressed by the level of earnings and power levers. For example, Uncle Peter cannot afford to buy tires that stand like a skyscraper, and Uncle Vasya cannot introduce the death penalty for Uncle Petit who violated the invented law on tires. In addition, for the purchase or for the establishment of the law requires a part of society that supports opponents with money or voice. In the modern world, we observe this: production needs consumption, consumption requires production. Both production and consumption, in turn, require public support. The formation and level of development of the social economic system depends on the balance of these components.
Thanks to this race, only those products are consumed, which help to stand out against the general background, and there are practically no commodity accumulations. It seems to be not bad - at first glance, because working time is spent on producing only the best samples of goods. But this is only at first glance.
Consumer society is doomed to the race for market conditions and as a result leads to the sad result: the financial and economic crisis.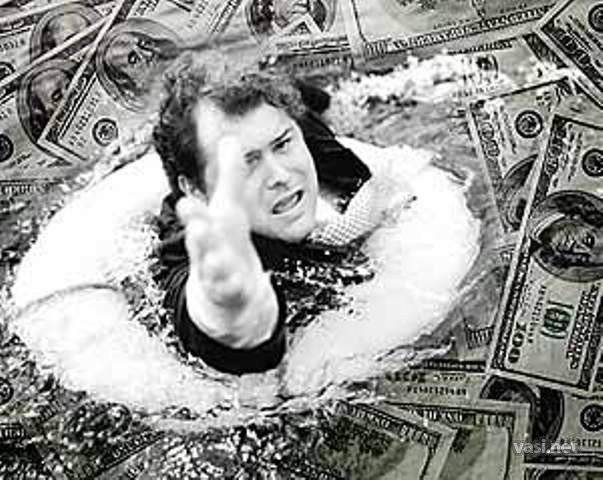 Disadvantages:
1. The system becomes unstable and often falls into a crisis. And the crisis without savings, you know, beats much stronger. The higher the development, the more often and deeper the crisis. As described by Marx.
2. Society becomes fragmented, selfish and practically incapable of resistance. There is no need to go far for examples. World War II, when Hitler easily destroyed the greatest united army of Europe and received a rebuff in the person of the USSR, and then Vietnam, Korea, Cuba and so on. For which they fear and hate Russians - for the fact that our consumer society has always been rooting with difficulty.
3. Inflation permeating the whole society.
They can argue with me, they say, there was a total deficit in the USSR. I agree. However, capitalism is also based on scarcity. The formula "demand creates supply" already implies a deficit. In addition, a shortage of goods leads to inflation, a budget deficit and a shortage of jobs - to a crisis of power. A person in general is in itself a deficit, because he is constantly trying to create something that will allow him to spit at the ceiling, and money will fall from the sky. In the USSR, at least, everything was more honest. Lack - this is a crisis of underproduction, that is, that they have worked out, then we eat.
Coming back to our Einstein ...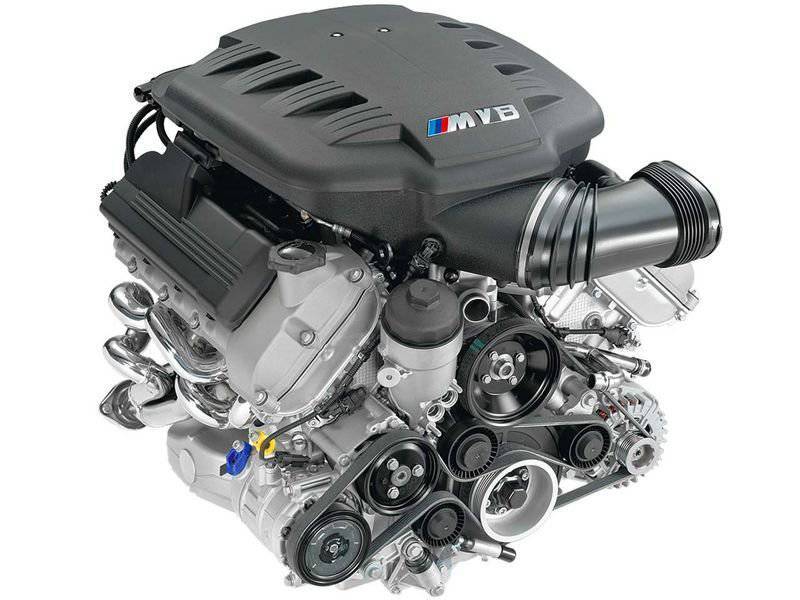 I would compare the capitalist system with a conventional internal combustion engine. Beautiful, powerful, but that works as long as there is fuel, or until the mechanism is strong enough.
The socialist system works exactly the opposite. It requires not the best products, but the right ones. Accumulation becomes a necessity, and each member of society is invested in the development of the whole society, and not just himself. Yes, you have to work all your life, but even a small constant contribution increases the reliability of the system as a whole. Instead of consumption, a super idea is proposed. The forces gluing society are so high that no external forces can destroy even, for example, small Cuba. We have to fight with the help of an advertisement for a "better world". As they did with our country, fooling and imposing other people's values. However, nothing new has been invented in history - everything once was already, and it is quite clear when the pope apologizes to Marx, and Capital becomes the world bestseller - eclipsing even the bible in terms of sales. And according to Marx, at first wild capitalism, then moderate, then developed, and eventually socialism (in Germany there was national socialism).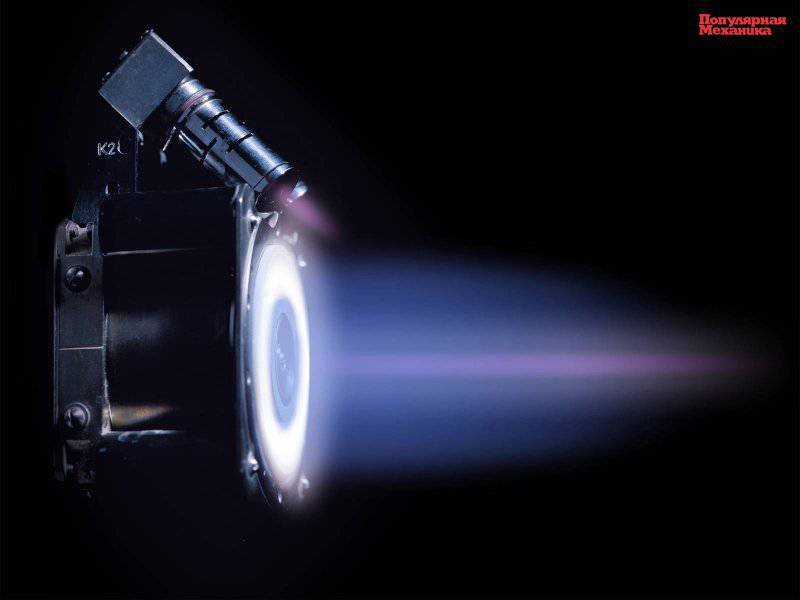 I would compare socialism with an ionic engine, which each time slightly increases the speed of a ship called "Economy" ...