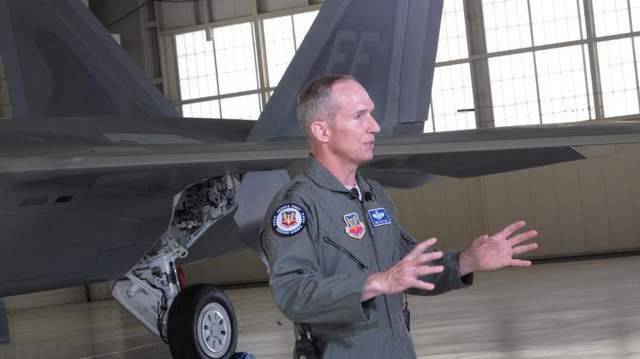 American General Michael Hostage (pictured): "The F-35 are not air superiority planes, they are F-22 fighters, but the on-board computers are so outdated that there are no such components even in the kid's game console ..."
Even if the new Chinese fighters are "cheap imitations", the rapidly growing Chinese air force with new generation airplanes in the coming years is ready to challenge American air supremacy, reports February gnmodo.com 4.
To prevent such a course of events, the US Air Force will need a lot of fighters of the new generation regardless of their cost, says General Michael Hostage. In an interview with the Air Force Times, the general outlined his vision for the future of the US Air Force. In his opinion, the F-35 fighter jets are not air superiority aircraft, they are the F-22 Raptor fighter jets. The US Air Force should use the Raptors as efficiently as possible, Hostage is convinced.
The F-15 and F-16 fighters, even considering modernization, will become hopelessly outdated by the middle of the next decade. "Our opponents are building the Air Force, which in their power will surpass our fleet of fourth-generation aircraft," says the general.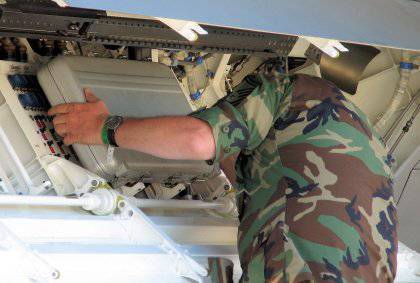 The problem with the F-22 is the on-board computers (pictured), which "are so outdated that their components cannot be found even in the kid's game console," says Hostage. "These aircraft must go through an expensive modernization process if we want to maintain their combat potential," the general said.