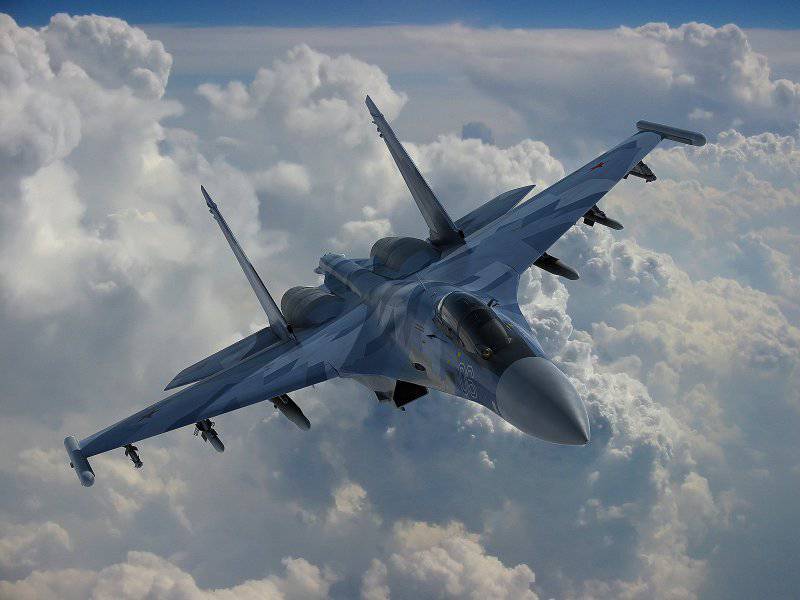 Sukhoi has once again improved its position in the world rating of the Stockholm International Peace Research Institute (SIPRI) of the hundred largest world arms manufacturers in terms of sales of military products, rising from 38 to 36.
These data are presented in the 25-th edition of the annual report of the SIPRI Stockholm International Peace Research Institute (SIPRI) for 2012 published recently.
In the previous SIPRI ranking for the 2011 year, the company's position immediately grew by 30 points, rising to the 38-th place.
The top 100 of the world's leading arms manufacturers included another six Russian companies - the Almaz-Antey Air Defense Concern (14-e), United Aircraft Corporation (18-e), Russian Helicopters (25-e) , United Engine Corporation (38-e place), United Shipbuilding Corporation (46-e place), NPK Uralvagonzavod them. Dzerzhinsky "(53-th place). At the same time, almost all Russian manufacturers improved their performance thanks to an increase in the supply of products by more than 20 percent. Russian arms manufacturers continue to maintain high export volumes, although a significant part of the estimated sales growth is in the state defense order 2011-2020 in the amount of 700 billion dollars.
SIPRI publishes the list of 100 largest arms manufacturers since 1990. In 2012 year sales
weapons
and military services included in the rating of manufacturers decreased by 4,2 percent compared to 2011 year and amounted to 395 billion dollars.
Led the ranking of SIPRI, as before, the American Lockheed Martin and Boeing.
58 POTS total military sales in the top 100 accounted for 42 American companies and 28 percent - for Western European 30. China's defense companies are not listed.