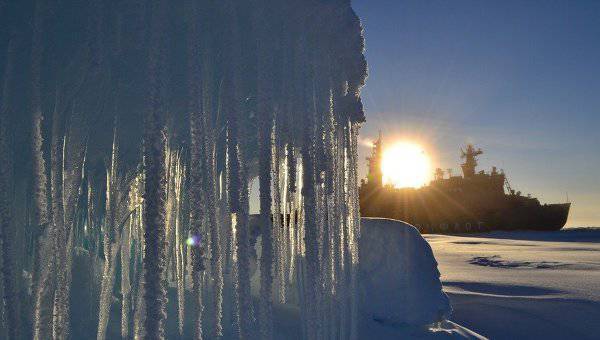 The Institute of Chemotology at the Ministry of Defense of Russia has developed a new diesel fuel for use in the Far North and the Arctic, the head of the research center Vladimir Sereda said.
"Among our tasks at the current stage is the development of fuel for use at low temperatures. We have developed a formulation and composition of fuel, which, as experiments have shown, can be used at temperatures up to minus 65 degrees in the conditions of the Far North and the Arctic, "ITAR-TASS reports the words Sereda.
New diesel fuel has already passed the test in laboratory conditions, at the moment bench tests are being completed.
In addition, special oils have been developed for arctic conditions that can be used as early as next year.
The FAA "25-th State Department of Chemical Motivation of the Ministry of Defense of Russia" was established in 1946. Today it is the only research organization with a full range of tests for rocket fuel components, fuels and lubricants and equipment for petroleum products supply in Russia. Similar institutions exist only in the United States, Germany and France.