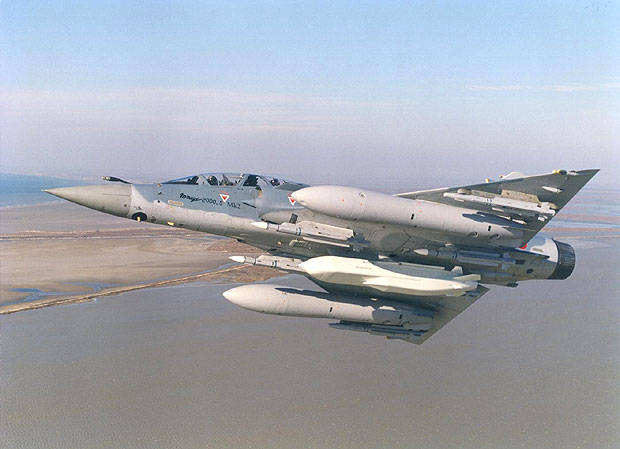 Iran intends to build its own fighters and training aircraft. Including it is about fighters "Saek" ("Thunder"), which can be refueled in the air, according to ARMS-TASS with reference to the agency "Fars".
Among other things, there are plans to modernize the French Mirage fighter (Mirage) that is in service with the Iranian Air Force. They will be equipped with new equipment, as well as
weapons
. "We put additional fuel tanks on Mirages, which will significantly increase the range of their flights, and also equip them with weapons and ammunition of our own production," the agency quoted the representative of the Iranian Air Force, General Aziz Nasirzade, quoting. "We are striving to increase the production of combat aircraft in the country in order to eliminate the need for imports."
At present, the Iranian Air Forces have, in the main, outdated French Mirage fighters, the American F-14 and F-5, F-7M, and the F-4 and F-5 bombers.