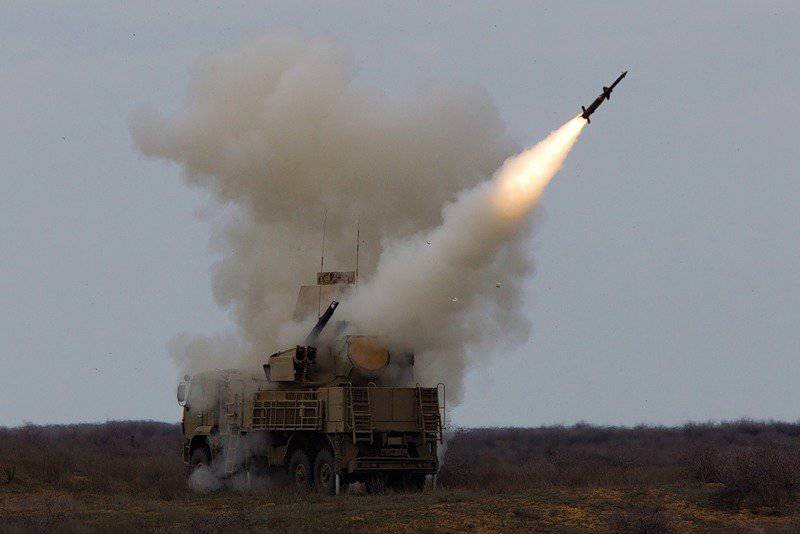 The Russian Federation has become the third country in the world in terms of the defense budget. This informs RIA
News
with reference to the report of the global expert company IHS.
"The current, 2014, year will be the first since 2009, in which the defense budgets of the countries will grow. Four of the five fastest-growing defense markets are in the Middle East, Russia broke out in third place, ahead of the UK and Japan," the document says .
IHS analysts point out that over the next three years, defense spending by the Russian Federation will increase by 44 percent (from 68 billion dollars in 2013 to 98 billion dollars in 2016). The additional money will most likely be directed to modernizing weapons and equipment, conducting exercises and improving the conditions of service of the military, experts say.
According to the IHS, the defense expenditure leader is still the United States, their military budget last year was 582,4 billion, in second place was China with 139,2 billion, in the third Russia - 68,9 billion, in the fourth United Kingdom Japan from 58,9 billion, in the sixth France from 56,8 billion.