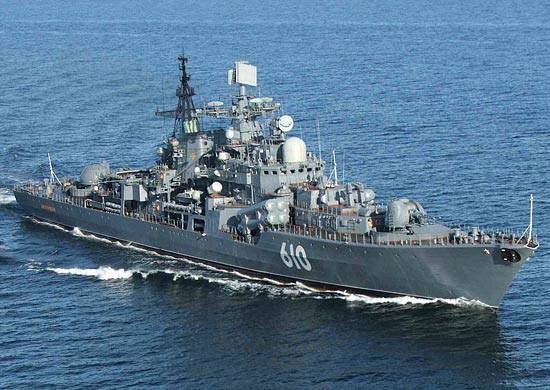 A new mooring infrastructure for mooring and basing of ships of various classes is being created in the main naval base of the Baltic
fleet
- Baltiysk, said the head of the information support department of the ZVO press service for the Baltic Fleet, captain of the 2nd rank V. Matveev.
In accordance with the schedule of construction and installation works on special objects of the Baltic Fleet, overhaul of the berthing front is currently being carried out in the harbors of the Baltic naval base in the Baltic Sea fleet. In particular, communications are replaced, ensuring the parking and basing of ships, and dredging is underway. A new mooring infrastructure is being created with the prospect of entering the fleet of ships of a new generation and will be able to provide for the basing of ships from 3 to 1 of rank — sentry, corvettes, frigates, destroyers.
The total length of the new berthing front will be about 3 kilometers. The volume of soil to be raised during dredging operations exceeds 1,3 million cubic meters. Works are carried out by the Baltic Hydrotechnical Construction Administration, more than 180 specialists are involved in the facility and about 50 units of various specialized construction equipment. Construction work is complicated by the periodic detection of ammunition during World War II.
As a result of the modernization, the safety of the moorage and basing of the fleet ships will also be improved regardless of hydrometeorological conditions. Completion is scheduled for the end of 2015.