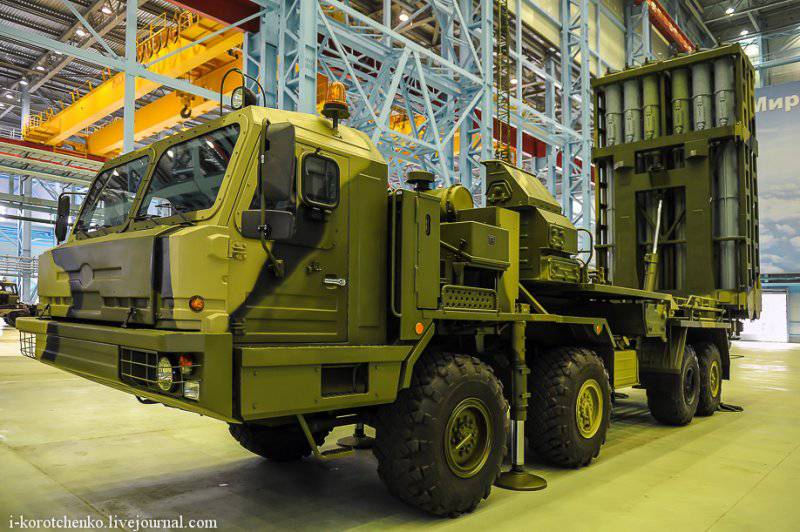 I am publishing an exclusive photo report about the acquaintance of Russian President Vladimir Putin with the latest developments of the Almaz-Antey Air Defense Concern (including the Vityaz Air Defense System and C-400 Air Defense Systems) during a recent visit by the Supreme Commander-in-Chief of the Russian Federation to the Obukhovsky State Plant, on the basis of which North-West regional center of the Air Defense Concern.
The director general of the Almaz-Antey Air Defense Concern, Vladislav Menshchikov, reports to the President of the Russian Federation Vladimir Putin on the implementation of the state defense order.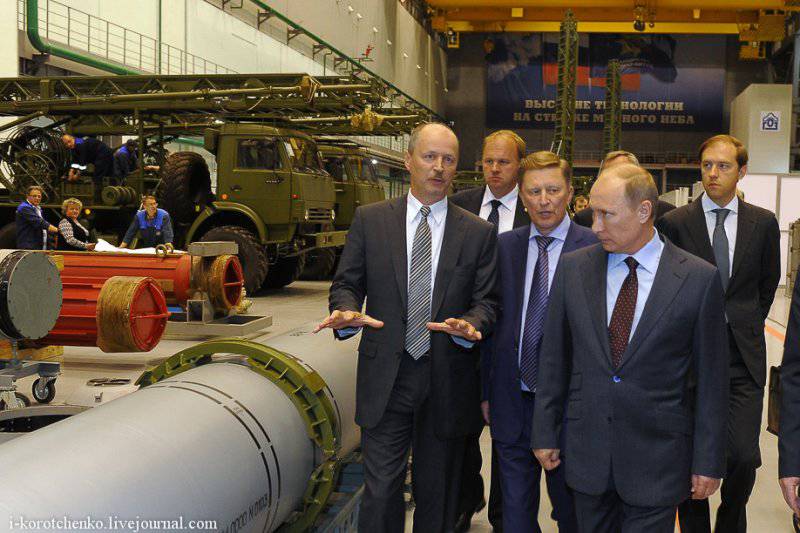 Vitaly Neskorodov, General Director of Almaz-Antei State Specialized Design Bureau, told Vladimir Putin about the combat capabilities of the Vityaz advanced anti-aircraft missile system.