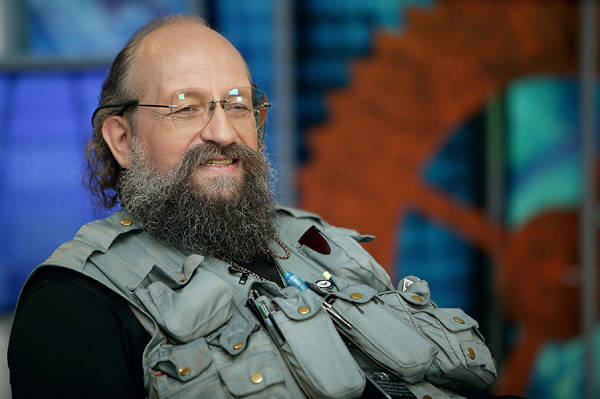 A number of foreign organizations lobbying social privileges for sexual minorities have announced their intention to campaign for the resolution of homosexual propaganda among children in Russia during the Sochi Olympics.
The corpus delicti does not change depending on whether a Russian citizen or a foreign citizen does it. Say, pickpockets or rapists should be punished regardless of whether they are Russians or foreigners. Accordingly, in the same way, any propagandist of LGBT entertainment with the participation of children should also be punished regardless of citizenship.
Therefore, it seems to me that our law enforcement officers may have only one difficulty. Of course, ignorance of the law does not exempt from liability for its violation - but only in those cases where a person had at least a fundamental opportunity to get acquainted with this law. Therefore, in particular, laws come into effect only after publication.
I believe that some foreigners coming to us are unlikely to consider it obligatory for them to get acquainted in advance with Russian legislation in general - and with the law on the prohibition of advertising unnatural relationships in particular.
Most likely, based on these general legal considerations, for the first time our law enforcement officers will have to limit themselves to warnings and informing about Russian laws that differ from Western ones. Only if the warnings do not take action and the person continues to violate the law consciously, he will have to respond to the full extent of this law.