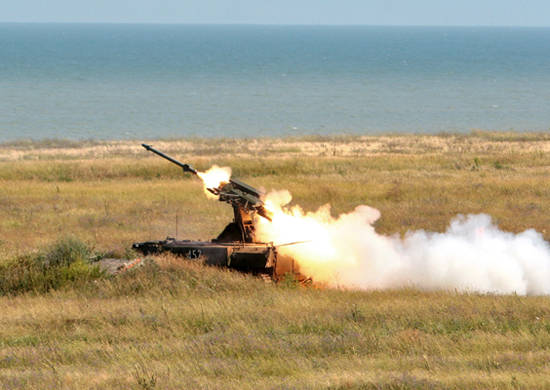 With the anti-aircraft missile units of the Eastern Military District (VVO) deployed in the Trans-Baikal Territory, in preparation for a large-scale exercise at the Telemba range, training began on reconnaissance and repelling air strikes against an air-conditioned enemy.
More than 300 military personnel were involved in the training, more than 80 units of combat and special equipment were involved, as well as around 10 aircraft.
The military personnel of the radio engineering units during the training sessions fulfill the tasks of searching for, detecting and tracking air targets of the conditional enemy in various conditions. The main emphasis in the training of radar calculations is made on the identification and classification of air targets at low and ultra-low altitudes.
The tasks of repelling air raids of single and group targets without combat shooting are performed by the calculations of the Osa and Strela-10 anti-aircraft missile systems, and the Tunguska-M anti-aircraft gun and missile systems.
In the near future, the preparation and dispatch of military equipment to the venue of the large-scale exercise of the air defense forces and
aviation
a district with missile launches to be held this spring at the specialized Teleba training ground in the Republic of Buryatia.