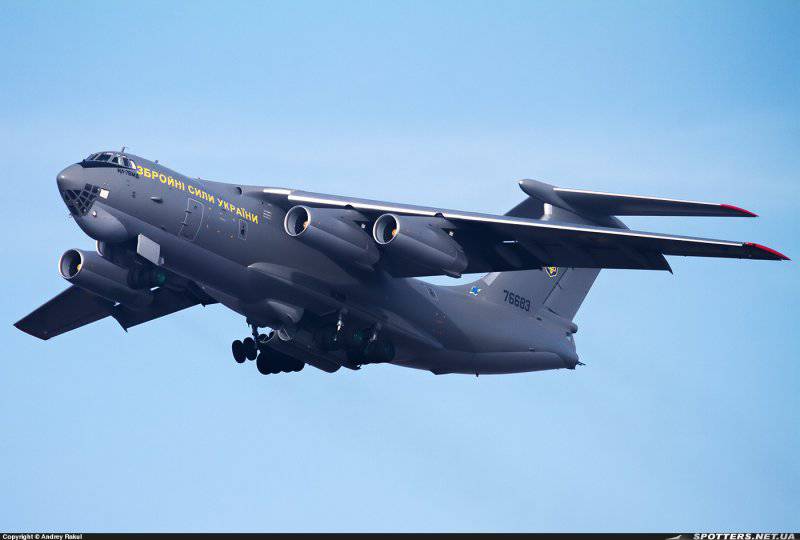 As reported in the Air Force Command, the selection of flight and technical personnel has already been carried out, a number of work has been carried out regarding training
aviation
technicians. In the near future, as part of the preparations for the mission, transport crews will begin scheduled flights of crews. Their program, in particular, provides for takeoff and landing from a short strip, since the length of the polar airfield at the Nord station is limited to 1600 meters.
- This is the sixth operation of Ukrainian transport workers in the sky over Greenland. It will begin roughly on March 17 and will last until April 10. During this time, it is planned that Ukrainian military pilots from the Thule airbase at the military transport aircraft Il-76 from the Thule airbase will deliver almost half a million liters of fuel and over 200 tons of different cargo to the Arctic station, - said Col. Alexander, deputy head of aviation of the Air Force Command of Ukraine. Kulibaba
It is worth noting that at the end of February the military representatives of the Kingdom of Denmark will visit the transport brigade of the Air Force of the Armed Forces of Ukraine in Melitopol. They will not only familiarize themselves with the training of Ukrainian pilots and ground personnel who will be involved in Operation Northern Falcon-2014, but also inform the Ukrainian military about the characteristics of the mission, work and behavior in the conditions of the Far North.