The future that science fiction writers or directors of modern blockbusters draw to us is actually much closer to us than we think. The future gradually enters our life, changing it. In particular, we can cite as an example the three most interesting areas of the military-technical development of our days - the "Internet of Things", 3D printing and robotics. We have repeatedly written about 3D printing, as well as about modern robots and the prospects for their development. In this case, the robots are not so clear. Currently, there is almost no information about the facts of use and the ability of robots to operate in the conditions of real combat.
In short, not only robots will determine the appearance of humanity and the armed forces in the future. Therefore, today we will take a closer look at the phenomenon of the "Internet of Things". The Internet of Things is a very important area of ​​human development and technological progress in general. The term Internet of Things (IoT for short) hides the concept of an information communication and computing network between a large number of different physical objects (things) that will be equipped with the necessary equipment to communicate with the external environment or with each other. As such, this network can completely exclude a person from a part of operations and actions.
Having proposed the term Internet of Things as early as 1999, Kevin Ashton, who was the founder of the Auto-ID Center research center based at the Massachusetts Institute of Technology, clearly did not expect how events would develop now. Over the past decade, IoT ideas have been significantly deepened and expanded. Even 14 years ago, the scale of the proposed changes did not seem so large. Currently, the Internet of Things is not limited only to communication with things that have special RFID tags; it is already being considered in the context of combining such modern concepts as the intelligent environment and all-penetrating computer systems.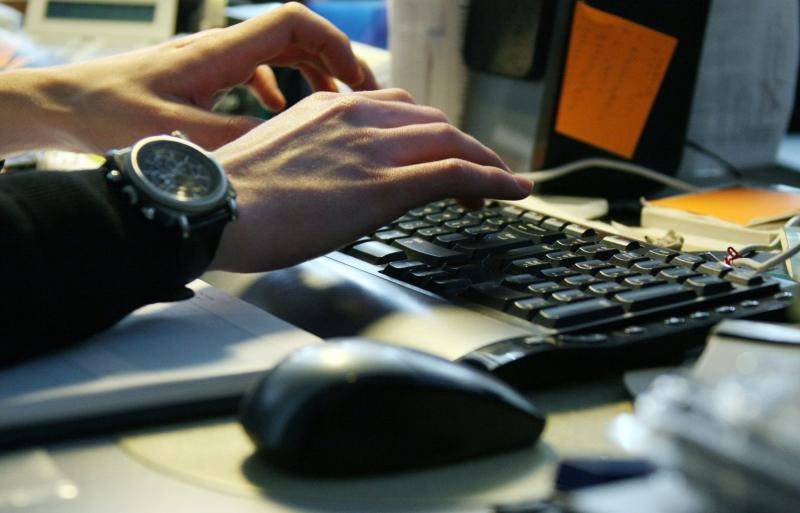 The Internet of Things will allow you to develop such dynamic networks that will consist of billions and trillions of different devices that can communicate with each other. All this will provide a fusion of physical and digital worlds. In IoT, for each of the real things of the physical world, there is a digital counterpart, a virtual representation of this thing. All these digital counterparts will be able to perceive information coming from the outside world, interact with various objects, exchange information. As a result, a completely new environment may arise in which the intelligence implemented through software applications can evaluate things happening in the physical world, taking into account previously accumulated experience and information to support decision making. In such an environment, qualitatively new conditions will be created for both the conduct of hostilities and for quite peaceful purposes: health, business, technical and environmental security, and much more.
The development of the Internet of Things is attracting attention and intelligence services. For example, the US National Intelligence Council, which coordinates intelligence efforts in certain industries and geographies, prepared a document called "Disruptive Civil Technologies" in 2008, in which, among the listed six different civilian technologies, has the technology with the highest explosive power. ", It was named IoT. According to the compilers of this report, by the year 2025, all objects surrounding modern man can be equipped with IoT nodes.
In fairness, it is worth noting that the Internet of Things still exists at the concept stage. The main reason for this is the lack of common standards. Without uniform technological standards, devices compatible with the Internet from different manufacturers and companies may simply not understand each other, and this completely destroys the very idea of ​​free exchange of information between different objects. That is why the Internet of Things needs its own consortium that would study the uniform cross-industry standards of network compatibility for a wide variety of objects and devices.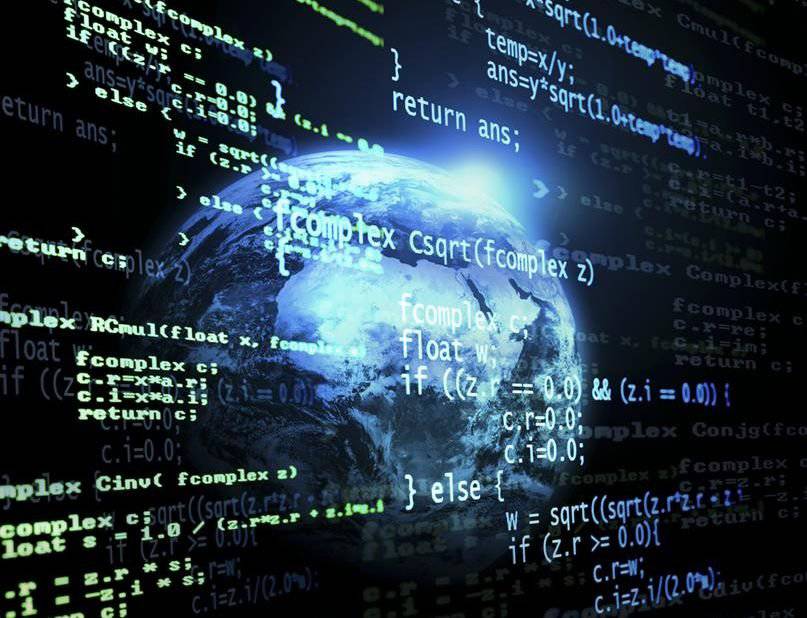 The concept, which appeared in 1999, is today the uptrend of all modern information technologies on the planet. Since 2010, its development and filling with diverse technical content, the development of practical solutions for the implementation of the concept has accelerated noticeably. This is also due to the widespread use of wireless networks (Wi-Fi), the improvement of machine-to-machine technologies, the emergence of cloud computing, the development of software-configured networks and the beginning of an active transition to the new network protocol IPv6.
If all this happens in reality, then the things themselves will be able to participate in the process of their transformations and movements, communicating any necessary information about themselves that is programmed into the standards for memory labels. The use of such achievements will fully automate the entire logistics process. With built-in intelligence, some things will be able to adapt to the environment and change their properties. Using IoT in full it will be possible to solve one (this is not the only problem, but just an example) of such complex problems as repair of equipment as it is. Any unit of a combat vehicle,
tank
, truck, rocket launcher will be able to independently transmit information about its current condition and the need for repairs or unscheduled maintenance. Having their own senses, these tools will be able to find other, somehow or other (organizational or functional) means with them, to establish interaction among themselves.
The most fantastic example of this kind of interaction is the so-called attacking swarm. This term implies a flock of small unmanned aerial vehicles (underwater or ground-based) vehicles, which will be able to solve the task assigned to it by a single plan and plan. At one time, the famous science fiction writer Stanislav Lem wrote about something similar in his famous novel The Invincible. In addition, the Internet of things allows in practice to create a combination of intelligent devices (for example, robots, various means of remote viewing) and human operators that will be interconnected by multi-protocol communication networks. Acting together, they will be able to create such systems that will allow solving tasks in view in conditions and environments inaccessible or dangerous to humans. We are talking about space, the battlefield, nuclear installations, great depths and altitudes, thousands of overloads and ultra-high speeds of movement. The synergy of various things in combination with the creative possibilities of modern man makes the opening possibilities of IoT endless.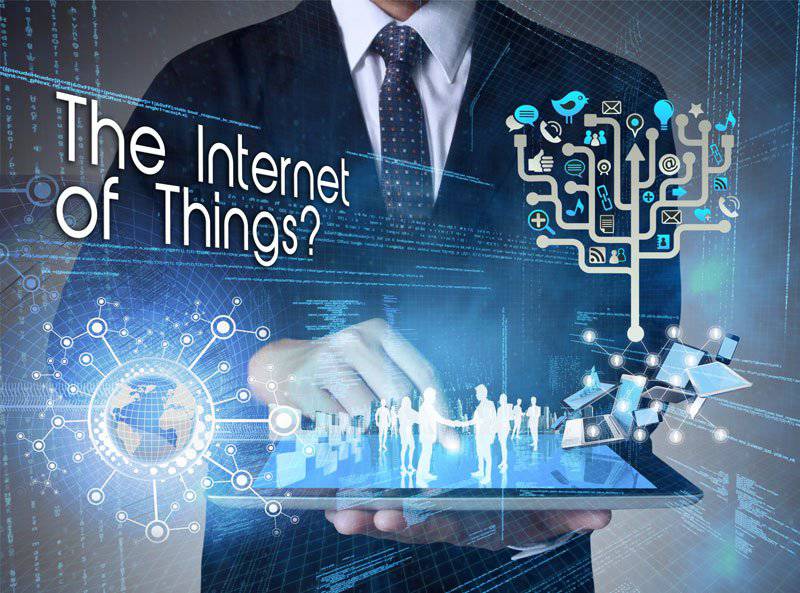 However, as already mentioned, there are three main problems that can significantly hamper the development of the Internet of Things: the need to switch to the new IPv6 protocol; maintaining the required level of power supply of a huge number of sensors; development and adoption of common standards. The first and last of the listed problems are now more of an organizational nature, while the second of them is quite material and difficult enough from a technical point of view.
In order for IoT to fully realize its capabilities, it is necessary that all its sensors can operate completely autonomously. Just imagine what this means: we will need to have billions of batteries for billions of devices installed not only on Earth, but also in space. It is absolutely unreal. Therefore it is necessary to go another way. For example, sensors need to be taught to extract energy from the environment: from light, vibration, and air flow. Not so long ago, great progress was achieved in this area. Scientists presented a nanogenerator, a flexible chip suitable for commercial use. He is able to convert the electrical energy of the movement of human body parts (even with just one finger). This invention was announced back in 2011, at the 241 meeting of the American Chemical Society.
At the same time, there is another important factor that can easily become a pressing headache for all users of the Internet of Things without exception. In the above-mentioned report of the US National Intelligence Council, the Internet of Things also appears as one of the potentially disruptive technologies. The imperceptible and ubiquitous transformation of consumers into Internet sites of such things that are common for the layman, to which furniture, commercial packaging, and various documents can be attributed, can cause great damage to the interests of national security. For example, a candy wrapper left by a soldier in a tank can be a valuable source of information that tells in detail about the location and movements of an armored vehicle. In other words, a kind of beacon for air strikes.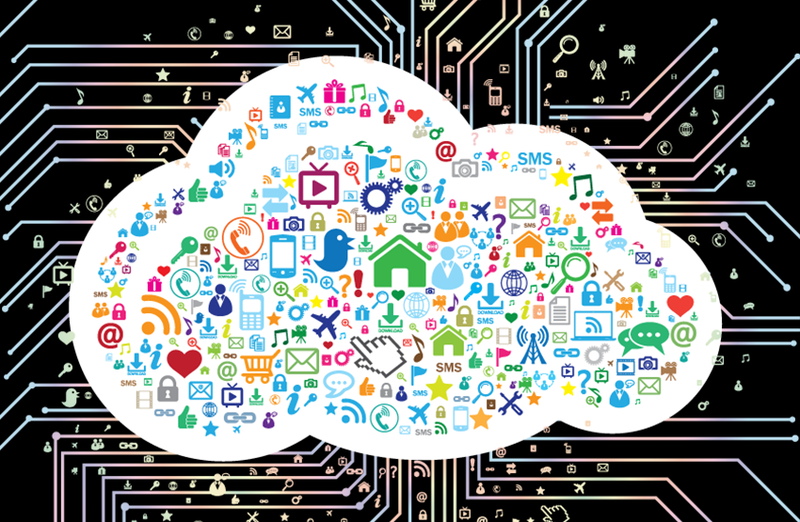 In principle, every object that will be used by the military and possess a device with a built-in tag can be considered an enemy - a beacon for targeting missiles at a target, a reconnaissance aircraft, etc. In this case, over time, the number of such items will constantly increase. Cisco IBSG, a leader in information technology, predicts that 2015 billions will be connected to the 25 year, and 2020 billions of various devices will be connected to the 50 year. It is important to note that these forecasts do not take into account the accelerated development of devices and network technologies, so that in practice the numbers may turn out to be even greater.
For many millennia, the commanders have adhered to the postulate that it's not so much the enemy's power that is important as detailed information about it. In this regard, the "Internet of Things" promises to expose any potential opponent in full in the long term. And this, in turn, raises a number of questions: what will be the methods and form of warfare? How to increase their intensity and transience? Or it may happen that military units will be tied hand and foot due to the uselessness of the preparation and planning of a military operation, since the enemy will still be able to receive all the information in real time. All this is worth thinking about now, because the future, in fact, has already arrived.
Information sources:
http://vpk-news.ru/articles/18834
http://www.cisco.com/web/RU/news/releases/txt/2011/062711d.html
http://www.osp.ru/os/2013/04/13035551