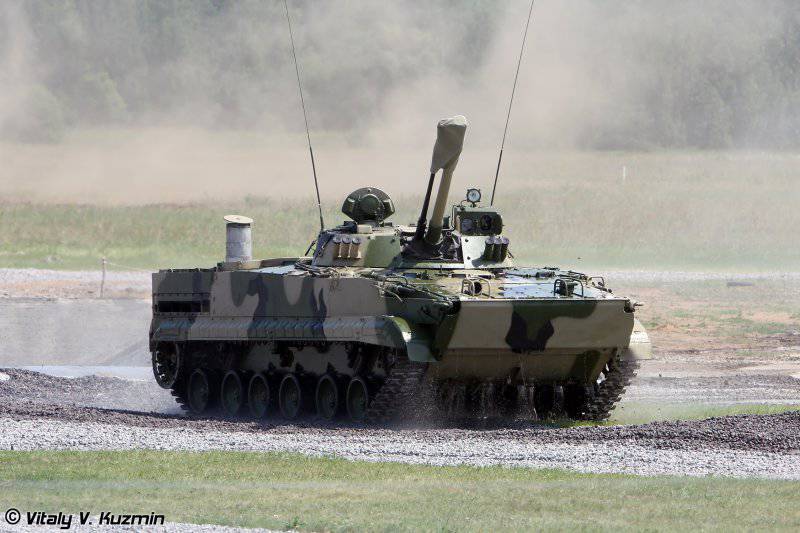 The Indonesian army will receive from the Rosoboronexport more 37 infantry fighting vehicles (BMP-3F), RIA reports
News
. The solemn ceremony will be held on Monday, January 27, at the Karang-Tekok proving ground. The presence of Indonesian Defense Minister Purnomo Yusgiantoro is expected.
Currently, the Indonesian marines already have in their arsenal 17 BMP-3F. This first batch was delivered to Jakarta within the framework of the agreement on the state credit of Indonesia from Russia for the sum of one billion dollars, signed in 2007 in the framework of the visit to the Indonesian capital of Russian President Vladimir Putin.
Indonesia ordered BMPs arrived at the main base of the Indonesian Navy in the Javanese city of Surabaya in November 2010, and in early May last year Jakarta signed a new 37 BMP-3 Russian-made purchase contract worth a total of 114 million dollars for the country's marine corps.