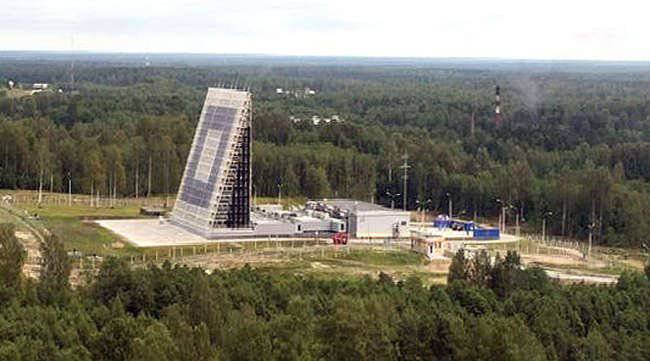 In a short time, the Special Forces will build a complex of buildings and structures for a radar base in the Novoorsk District of the Orenburg Region: technical, residential, administrative and economic facilities and energy supply facilities. In addition, the builders will pave the access road to the object and build a network of internal roads, internal and external lighting systems, on-site communication lines and alarms, and create a perimeter fence for the object. At the first stage, the builders will erect the objects of the technical zone - this is about 45 structures.
At present, in the Novoorsky district, the Special Forces builders are arranging the foundations of the objects under construction. The quality of materials used for the manufacture of foundations is controlled by the laboratory at all stages of work.
The site employs about a hundred workers of the branch "SU №514" of the Main Directorate of Spetsstroy of Russia for the territory of the Volga Federal District and more than 50 units of special equipment. Foundation construction is scheduled for completion in March of this year.