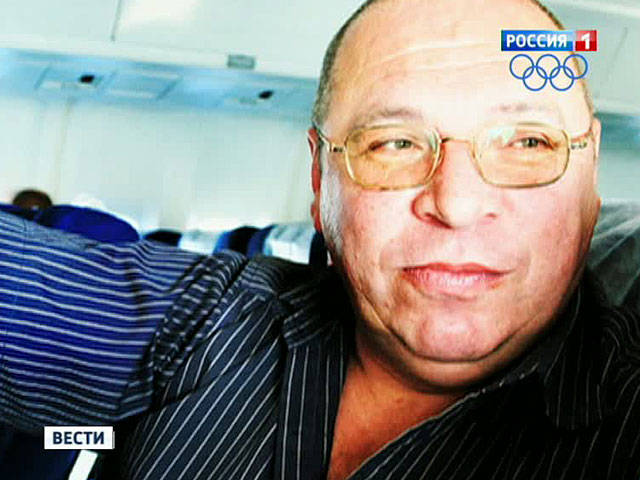 Valery Puzikov, son of the former defense minister of the Russian Federation Anatoly Serdyukov, who became the defendant in the criminal case, may be wanted.
"His location has not yet been established. Perhaps he will be put on the wanted list," a source familiar with the situation told Interfax. According to another source, Puzikov most likely left the country last year, fearing criminal prosecution. "According to some information, he is abroad and is not going to return to his homeland. All summons with a call for interrogation are ignored," he said.
Earlier today, the representative of the Investigative Committee of the Russian Federation, Vladimir Markin, confirmed that Valery Puzikov, a former deputy general director of the St. Petersburg Engineering and Technical Center of the Ministry of Defense of Russia, was prosecuted under articles "Fraud committed by a group of individuals on a preliminary large-scale conspiracy" "Assignment and embezzlement committed by a group of persons by prior agreement on a large scale." Damage caused by Puzikov's actions is estimated at 12 million rubles.
"Since this criminal case is related to fraud during the execution of the state contract of the RF Ministry of Defense, law enforcement agencies may have questions about the former head of the military department, Anatoly Serdyukov," a source familiar with the situation said. "This is a common practice. Serdyukov has been repeatedly interrogated about similar cases before," the agency's source said.
In turn, the lawyer of the ex-minister Heinrich Padva refused to comment on this information.