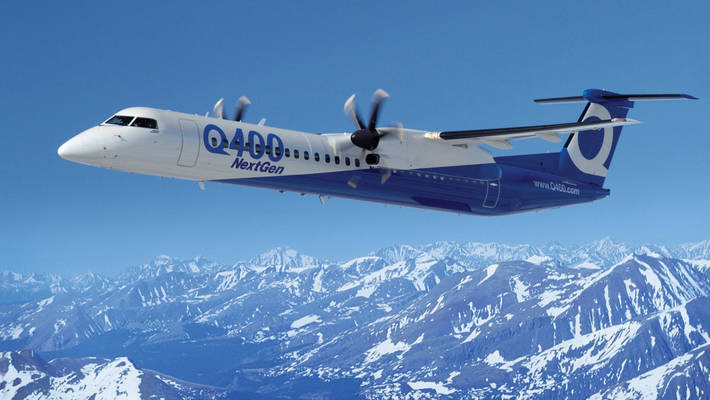 The US Navy has confirmed its plans to deploy vertically taking off MQ-8 Fire Scout (VTUAV vertical take-off unmanned aerial vehicle) unmanned aerial vehicles (Littoral Combat Ship) type VTUAV (vertical take-off unmanned aerial vehicle) .
According to the command of the naval systems of the naval forces, during the deployment of the frigate Fort Worth (Fort Worth, LCS-3) of the Freedom type in the South-East Asia region (Singapore), which is planned for the end of 2014, the ship will be equipped with a module for conducting surface combat operations of the SUW (surface warfare) type, which will include the Fire Scout MQ-8B UAV. The combat module of the SUW type for the LCS-3 frigate in its functional purpose will be completely identical to the module of this type, which is installed on the lead ship LCS-1 Freedom, with the exception of the added Fire Scout UAV.
The SUW module on the Freedom ship includes two 30-mm cannons, two 11-meter rigid hull inflatable boats RHIB (rigid hull inflatable boats), an SH-60R deck helicopter, a subdivision
aviation
specialists in the composition of 23 people, a subdivision for conducting surface combat operations in the composition of 19 people, a module for ensuring safety at sea.
In addition to this squadron, the MQ-8B Fire Scout developed by Northrop Grumman with a 1360 kg mass and flight duration of about 8 hours will be based on the Fort Worth frigate.
During 2013, the Fort Worth frigate conducted sea trials to test compatibility with VTUAV type UAVs.
According to the staffing table, each SUW combat module on the LCS frigate has three MQ-8B UAVs. However, discussions are currently underway about the basing on the ships of this type of new version of the Fire Scout UAV - MQ-8C. This rotary-winged vehicle was created by Northrop Grumman based on the Bell-407 civilian helicopter and has a mass of (2720 kg) twice the MQ-8B, has a flight duration of 15-16 h, and can carry an 1200 kg payload. In this regard, in the composition of the combat module SUW can be used two UAVs MQ-8C instead of three MQ-8B.
The first MQ-8C UAV was delivered to the US Navy in July 2013 and completed its first flight on October 31 2013.