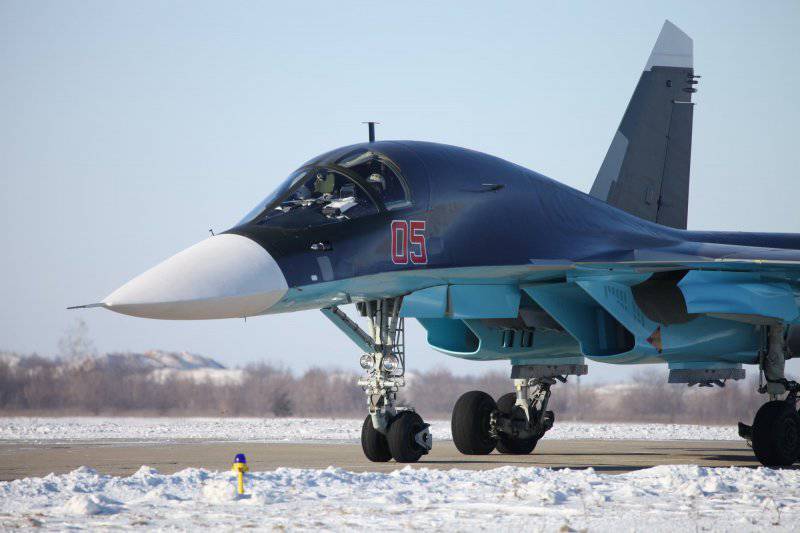 Despite the negative trends in the economy, following the results of 2013, the Ministry of Industry and Trade was able to overcome the negative dynamics that had been predicted earlier and to ensure an increase in production in a number of industries, including the defense industry and aircraft industry.
This was stated by the Minister of Industry and Trade of Russia Denis Manturov in the framework of the "Government Hour" in the State Duma of the Russian Federation.
In particular, in the 4 quarter of 2013, the growth rates in the aircraft industry reached 15 percent, and in the MIC 10 percent, the minister said.
"In the first half of 2013, the dynamics of industrial production slowed down, and in the summer it was predicted that it would be negative. However, the fourth quarter of 2013 of the year showed the effectiveness of state support measures, - said the Minister of Industry and Trade Denis Manturov. - Thanks to the implementation of programs aimed at stimulating demand, re-equipping enterprises and attracting investment in research and development, a positive trend has been noted in most industries. The growth rate in the aircraft industry reached 15 percent, in the electronic industry - 14 percent, in the defense industry - by 10 percent.
В
aviation
In 2013, the production of helicopters in comparison with 2012 increased by 4% (from 290 to 303 units), of aircraft - by 14% (from 104 to 119 units). The situation has changed dramatically in the civilian aircraft manufacturing sector, where over the past year the volume of output increased by 60 percent. The volume of industrial aircraft manufacturing increased by 14,5%, including for civilian products - by 22%, military - by 13%. The growth of indicators in these segments positively affected the dynamics of production in the engine industry - the output of power plants increased by 13 percent.
In the domestic market, growth in production and sales of aircraft was achieved, including through subsidies for loans from leasing companies for the purchase of aircraft that are handed over to Russian companies. The measure showed its efficiency and was extended to 2016, the amount of funding for this period will be 8,2 billion rubles.