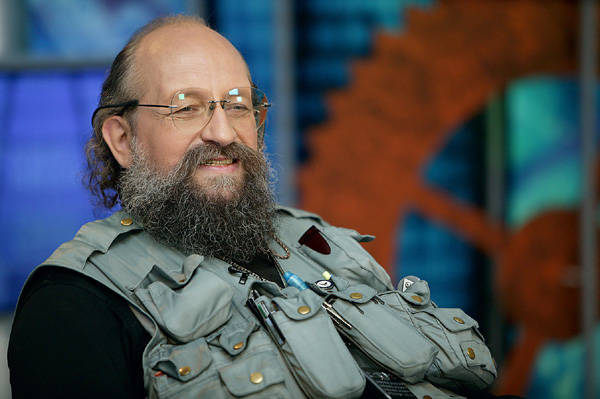 As far as I can judge, it is generally quite difficult to talk about any alliances with China. After all, China itself in my memory never intended to enter into alliances with anyone. He was always, one might say, a thing in himself. Even when he seemed to be in alliance with the USSR, anyway, in fact, he was, as they say, on his mind.
This is primarily a long-standing cultural tradition. China for many centuries in a row considered all countries, of which he knew at least something, his vassals, even if in fact the situation was completely different. It is known that the ambassadors of King George III of England (George William Fredericovich Hannover) received a similar message from the Chinese emperor: we kindly release the king, your ambassadors, and wish you to streamline your affairs in the future, being in constant loyalty to us and citizenship to us. Naturally, in fact, nothing like loyalty, not to mention citizenship, then there was not and could not be.
In addition, China is under pressure from the consciousness of its own abundance. China is such a large country that it understands: for the time being, it can in principle do without any allies at all.
I am afraid that with such a psychology of China itself, other countries are also hardly eager to enter into long-term alliances with it. As for the short-term, situational unions, that is, arising from the current situation, China, like any other country, can join such unions. But here it is necessary to look: and to what extent this union is beneficial to other parties.
I believe that now long-term alliances with China are hardly profitable, because, as in the advertising known now, it "thinks too much of itself". That is, it may wish from partners much more than it gives them.
So it seems to me that it is unlikely to count on a long-term alliance with China in the foreseeable future. Nevertheless, we must bear in mind the possibility of short-term interaction. For him, China is quite suitable, because with all its traditions of imperial grandeur, he understands perfectly well: a particular agreement may be no less advantageous to him than to his partners. That is, I would not count on long-term cooperation with China, but nonetheless I would look for the slightest opportunity for short-term mutually beneficial cooperation. Well, in my opinion, long-term unions can now be purely commercial. For example, if we build a pipeline to China, then such a pipeline may well work for many decades in a row precisely because it is equally beneficial for both us and China.
It is clear that situational alliances are always difficult, always require continuous study of changing circumstances. But in the end, the continuous study of continuously changing circumstances is the responsibility of any sane politician.