Concern Rafael has developed a laser missile defense system capable of intercepting missiles at shorter distances than does the Iron Dome missile defense system.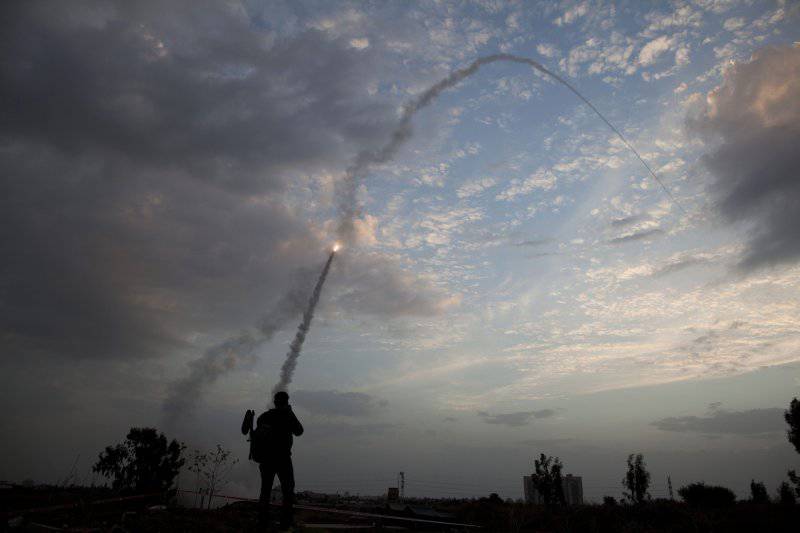 Rafael intends to demonstrate at the exhibition in Singapore his new system of interception of very short-range missiles "Iron Ray", those who are not able to intercept the "Iron Dome".
The new missile defense system is based on a laser. According to the Raphael website, this is a high power laser designed to intercept missiles, mortar shells and aircraft.
Aviation
an exhibition in Singapore at which a new system will be presented will open in the second week of February.
According to the Rafael concern, the commercial name of the system will be IRON BEAM ("Iron Ray"), which is consonant with the name "Iron Dome", which is considered to be a great commercial and technological success of the company.
The Israel Defense publication already reported last year that the Israeli Ministry of Defense is interested in a "pinpoint" missile interception tool that will serve as the lower echelon of the Iron Dome missile defense system adopted two years ago.
The Office for the Development of Weapons and Technological Infrastructure (Mafat) has asked the Israeli military-industrial complex to formulate proposals for developing a system that would allow active interception in the lowest defense level.
This will be the fifth and lowest defense echelon in addition to the existing four echelons of the missile defense system: the Iron Dome (against short-range missiles), the Magic Wand (against medium-range ballistic missiles and cruise missiles) and Hets -2 "and" Hez-3 "designed to intercept long-range missiles outside the atmosphere.