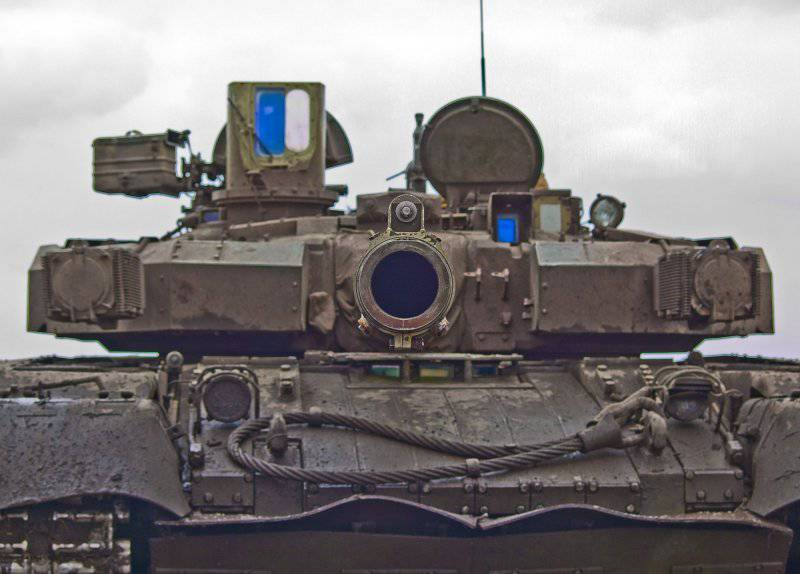 SE NPK "Fotopribor" released the first batch of sighting and navigation systems (PNK-6), intended for installation on MBT BM "Oplot". This is a unique panoramic technical sighting system
tank
.
According to the press service of the Ukroboronprom group of companies, the development of the PNK-6 complex was carried out by the specialists of the Central Design Bureau Sokol NPK Fotopribor. The complex includes a visual observation channel with three fields of view 1,2-, 6-, 12-multiplicity, a thermal observation channel based on the French thermal imaging camera Katrin-FC, a laser range finder.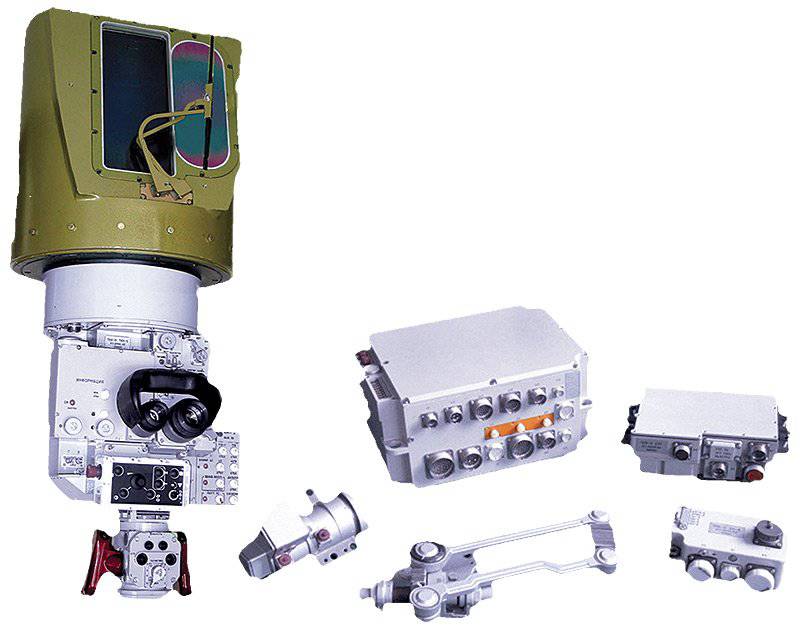 In the design and production of the PNK-6 complex, technological problems were solved for the processing of germanium, the manufacture of large-sized precision mirrors, the measurement of high-precision angles in the range up to 360 degrees, the integration of visual, distance-measuring and thermal imaging observation channels.
Abroad there are only a few samples of devices similar to the PNK-6 complex.