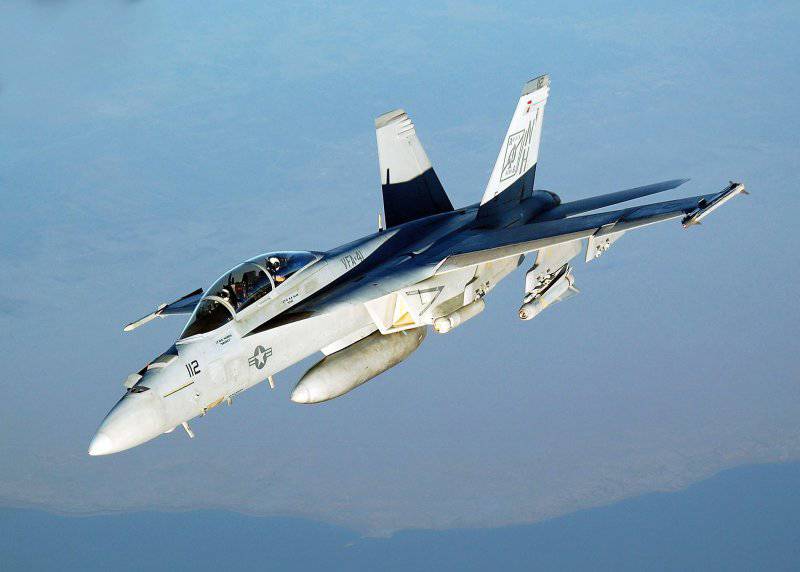 The Pentagon confirmed that the US Navy F / A-60 Super Hornet crashed in the Atlantic Ocean about 18 kilometers off the coast of Virginia. The causes of the disaster are now being investigated. It is known that the fighter flew from Oceana airbase in Virginia Beach and made a training flight.
Military helicopters immediately flew out to search as soon as the distress signal was received. The pilot successfully ejected - he was picked up by local fishermen on the boat even before the arrival of rescuers. Local media reported that the man was conscious at the time. Later in the military hospital, where he was transported, they confirmed: the officer at night was in critical condition.
The incident occurred exactly one week after another disaster: a US military helicopter fell off the coast of Virginia Beach. Four of the five members of the team ejected into the water, later two died. The body of the third victim, Lieutenant Christopher Snyder, was found by divers. On Friday will be the funeral of the military.