Israel gets along very badly with its Arab neighbors, and the threat of destruction by ballistic missiles is always relevant for it. To protect against this potential danger, Israel has built a defensive system that covers the entire country. But if this system can shoot down intercontinental missiles outside the atmosphere, then what will prevent it from shooting down flying satellites?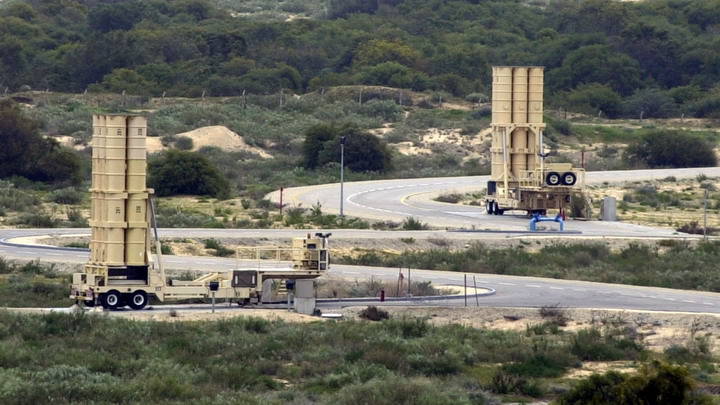 This
armory
the Arrow system is one of the most advanced missile defense programs on Earth, and it is the first functioning system specifically designed to neutralize such threats.
Arrow has been developed for decades, and in 2000, its advanced version, Arrow 2, was launched. It has 90-percent accuracy and consists of a hypersonic two-stage missile with a divided warhead activated by a ground-based early-warning radar. The whole battery is mobile, which allows you to avoid proactive destruction by the enemy.
The Arrow system was designed and built by a joint team of Boeing and the Israeli aerospace company that is currently working on the Arrow 3 complex.
Unlike its predecessor, the Arrow 3 is capable of destroying ballistic missiles in space - even before they enter the atmosphere. At the same time, the Arrow 3 is almost two times lighter than the earlier model, which allows it to be mounted on board ships.
Israel first introduced these missile interceptors worth 2.5 million dollars at the Paris Airshow in 2009, but the system has not yet been officially launched. However, according to military analysts, the Arrow 3 system can already be deployed at the Israel Tal Sahara Air Force Base near Jerusalem, and can be put into operation by the end of this year.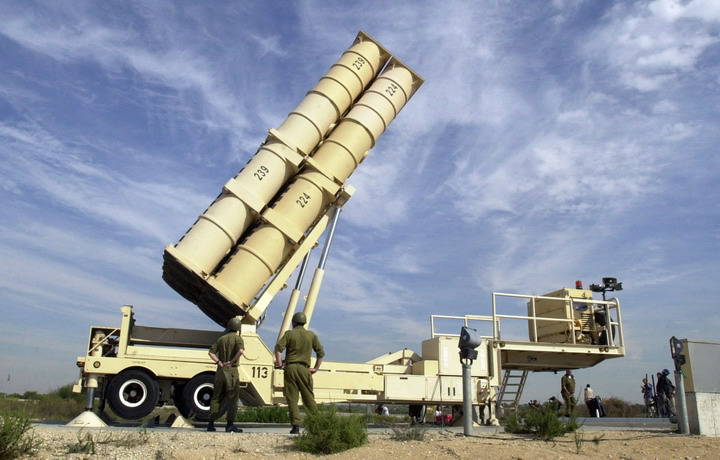 And although Arrow 3 is designed to intercept ballistic missiles of the types that are in service with neighboring Iran, Syria and Lebanon, given the 100-kilometer vertical radius of the system, it can also serve as an anti-satellite weapon.
As stated by the head of the Space Research Center at the Fisher Tal Institute, Inbar: "Space military confrontation is the reality of the 21 century. And while many are talking about a world without space weapons, a responsible space power, such as Israel, should be ready for future situations. "