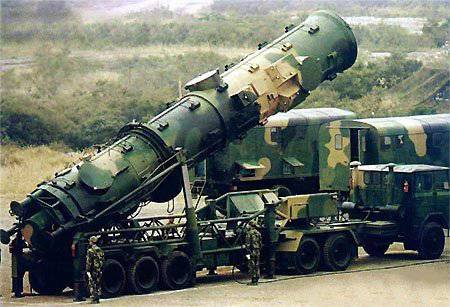 Last week, China conducted the first test flight of an ultra-high-speed, ultra-high-speed aircraft designed to break through the US missile defense system, explorernews.cov reported on January 13, citing a message from US Department of Defense officials.
The test of a hypersonic aircraft (GLA) was conducted on January 9, the Pentagon gave him the WU-14 index, sources said on an anonymous basis. The hypersonic device represents an important step forward in the development by China of strategic nuclear and conventional military and missile programs.
The GLA at high altitude separated from the ICBM launched over China, and at the height of near space began to descend and at very high speed (more than 10 Mach) performed maneuvers on the flight path to the target. A Pentagon spokesman confirmed the test, but declined to give details.